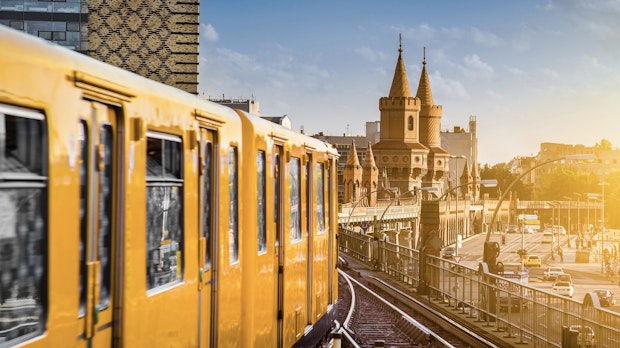 In the past year, the Brexit and the corona pandemic slowed growth in many areas of the economy, in some cases severely. Some industries, such as e-commerce, on the other hand, boomed. The startups in Europe also apparently felt hardly any negative effects from the corona crisis and Great Britain's exit from the EU. Germany is the big exception here. Because in this country there was a strong minus in the financing volume from investors.
German startups: minus in investments
According to a study by the auditing and consulting company EY, startups recorded a total of 5.3 billion euros in capital injections in 2020. That means a decrease of 15 percent compared to the previous year, as n-tv writes. In France, however, the financing volume rose by 3.4 percent to 5.2 billion euros. British startups were even able to look forward to a growth of around 25 percent to 13.9 billion euros in investments.
In the city ranking, Berlin had to give up its place behind London (10.5 billion euros) to Paris, whose startups were able to collect around 3.9 billion euros. Berlin comes to a good three billion euros. Munich has to settle for sixth place. Overall, according to EY, the strong second half of the year in particular ensured that the financing volume for European startups rose by 17 percent to 36.5 billion euros.
Corona crisis increases startup importance
In terms of the number of financing rounds, growth was even greater – there was an increase of 58 percent compared to 2019 to almost 6,700. According to the industry analysts, the challenges for the economy in terms of digitization and IT security that emerged in the corona crisis ensured that the startups in question are attractive to investors. This dynamic should continue in 2021.
But back to the German startup market. With the exception of Germany, there were higher startup investments in all top 10 markets in 2020 than in the previous year. In this country, according to EY, there is a lack of deals in the higher three-digit million range. The Berlin Auto1 Group, Lilium and Tier Mobility were in the best position in terms of the amount of investments. The EY study was available to the dpa news agency in advance.
You might also be interested in