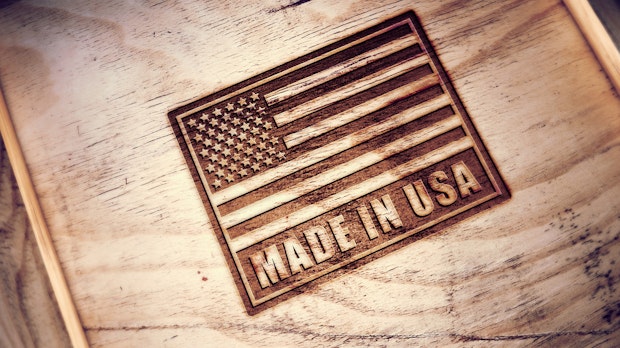 Donald Trump, then still US President, celebrated the potential deal with the Taiwanese iPhone manufacturer Foxconn 2017 as the rebirth of the American manufacturing industry. Foxconn would have invested up to ten billion dollars in a planned plant in the US state of Wisconsin – and received financial relief worth almost three billion dollars in return. The mega factory and the hoped-for 13,000 jobs created there were the "eighth wonder of the world" for Trump. Four years later, the system has shrunk to normal.
Foxconn puts 672 million in Wisconsin plant
Last week Foxconn signed a new contract with Wisconsin. Accordingly, the group wants to invest 672 million dollars in the location and create almost 1,500 jobs. Government considerations have fallen even more than the volume of investments – to just $ 80 million.
The new deal is still worthwhile for Foxconn. Because, contrary to what was originally promised, the group does not want to build flat screens, it threatened to lose all financial support. Foxconn expressed its satisfaction and pointed out that the investment in the higher three-digit million range is still one of the largest capital injections for a development project in Wisconsin.
Foxconn gets money, Wisconsin jobs
But Wisconsin also benefits. Originally, the state should have injected more than $ 200,000 per job. That portion has now been reduced to around $ 50,000, which according to industry experts is a more realistic figure, as reported by CNN.
Byton: German daughter of the Chinese Tesla challenger insolvent
Foxconn, which made masks and fans at the Wisconsin facility during the coronavirus pandemic, now wants digital health products there and build AI robots as well as chips or 5G technologies. Parts and batteries for electric cars will also come from the Foxconn factory in Wisconsin in the future. In February, Foxconn signed an agreement with Fisker to build electric cars. Foxconn had previously joined the ailing e-car manufacturer Byton. And there is still speculation about the participation of the group in a possible Apple car.
You might also be interested in