The watch industry has undergone an interesting transformation in recent years. At first, there was a noticeable decline in sales because users did not feel the need to look at the time on their wrists when their phone was always at hand or constantly sitting in front of a machine where they were also constantly seeing. Then the first smartwatches for something came out and we started to cover our wrists again – in early 2020, Apple had already sold more devices than the Swiss watch industry combined. Of course, none of the smartwatches are just good for showing time, we can choose from devices of different shapes and knowledge. We recommend some of these now.
It is best not to mind that it is not round – Apple Watch
In the first half of 2020, it dominated more than half of the market. While it's essential to have an iPhone that has one to use the Apple Watch, you can access plenty of useful features. Currently available in three versions, but all have water resistance in common, that they continue to receive updates, and that you have access to basic features such as making and receiving calls, messaging, activity tracking, listening to music, receiving application notifications, and map navigation, contactless pay, and heart rate measurement.
At the best price, you can get the Apple Watch Series 3, which is available with 38mm and 42mm diagonal displays – depending on your wrist size. You can choose from a number of different colors, or you can buy a GPS version with or without a GPS – you don't need a phone to see where you've been.
For most users, what Apple Watch SE provides. Available in 40mm and 44mm versions, there is also a Cellular version that allows you to call and message without having an iPhone.
The Apple Watch Series 6 is ideal for those who want the most pay attention to their health, or it is important that they receive information about, for example, their blood oxygen levels and use an ECG. It is also a feature of the 6 series that the display always remains active.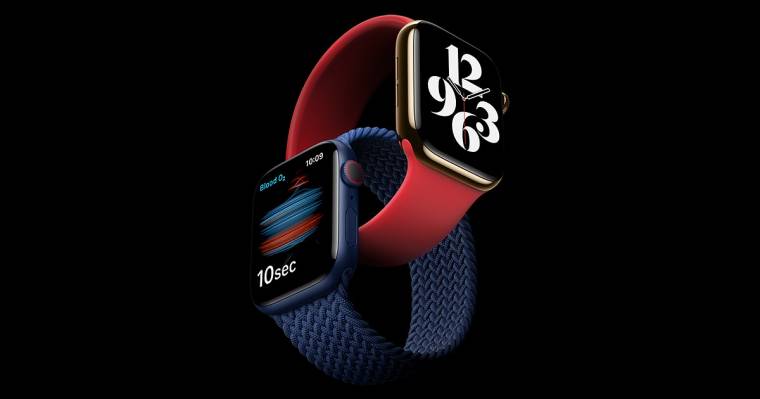 Ha you stick to a classic design – Huawei Watch GT 2
Android smartphone manufacturers do not follow Apple's example and typically offer traditional round-clock devices. One of the most popular is the Huawei Watch GT 2, which lasts up to two weeks on a single charge. It accurately measures your heart rate, knows many different forms of training, and can be used to make phone calls (in the larger version), listen to music, and monitor sleep, so you can be an extremely useful companion during exercise and everyday life. Available in 42 mm and 46 mm watch dials, you can choose between elegant and sporty watch straps. Compatible with both iOS and Android
The GT 2 Pro version is even more elegant, even smarter, knows even more: it supports more training modes, measures more accurately, includes GPS, but even air pressure
If you are a Samsung party – Samsung Galaxy Watch
Of course, Samsung is also present in the smartphone market, trying to serve users with the Galaxy Watch and Galaxy Watch Active devices, whether used with an Android or iOS smartphone. The dial is round here as well, and especially feminine colors and straps are also available. The Watch3 watch base is available in 41mm or 45mm versions, but both versions are thin and light. The device reliably monitors our health, can also measure blood oxygen levels, and detects when we fall and notifies our emergency contacts (even the Apple Watch). It also collects data about our sleep when worn at night and distinguishes 120 different types of workouts during exercise. Messaging is also available, you can listen to music directly from the watch, with the LTE version even away from your smartphone.
Watch Active is more of a fitness class, which is useful mainly for active people, but also because of its more discreet design. take a look at it.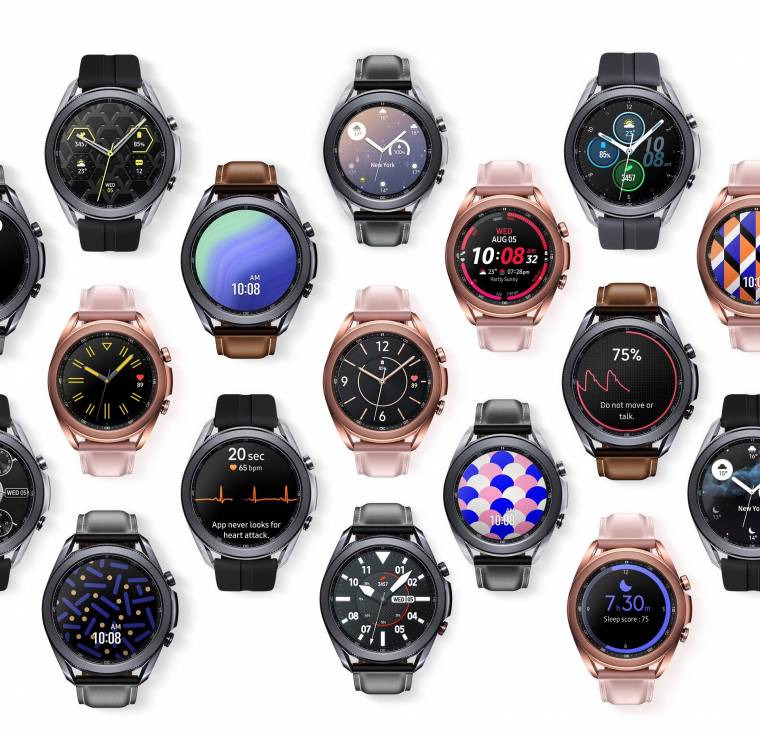 Would you rather use it for sports?
Many brands specialize specifically in sports-friendly smartwatches and fitness bracelets that, while capable of displaying messages and signaling calls, primarily seek to help us get a more accurate picture of our performance as we move. Examples include Garmin, Fitbit and Polar. You can find these and much more on eMAG – take a look at the range of smartwatches