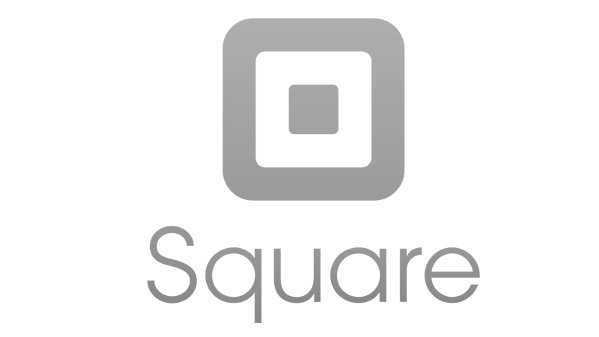 Square does not want to rest on the subject of cryptocurrencies. The payment service provider has published the whitepaper for the planned decentralized exchange, which describes how the platform works. The whitepaper has been published on the GitHub community for posting. The protocol "facilitates decentralized networks of exchanges between assets by providing a framework for building social trust, using decentralized identities (DID) and verifiable credentials (VCs) to determine the origin of the identity in the real world", it says in the white paper.
More on the subject
Crypto-News: The daily news blog about Bitcoin and Co.
Hype about Defi: What you need to know about decentralized finance and how you can benefit
Easier access to crypto services
The main aim of the proposed protocol is to simplify access to crypto services. A developer at TBD – the name of the new department at Square that is responsible for building decentralized services – wrote in a blog post: "The tbDEX protocol aims to create ubiquitous and accessible driveways that it needs enable the average individual to benefit from crypto-innovations. "The developer added that the protocol itself neither collects nor records personally identifiable information. However, the platform will facilitate the exchange of "minimum identity information that is acceptable to counterparties in order to meet requirements, be they legal, regulatory or in connection with other risk considerations".
Decentralized exchanges vs. classic crypto exchanges
The white paper was released after Square and Twitter CEO Jack Dorsey tweeted in August that he was planning to build a decentralized Bitcoin exchange. Although Bitcoin and other digital assets are considered decentralized currencies, most of their trading takes place through centralized exchanges like Binance, Coinbase, and others that use a third party to conduct transactions. However, according to a recent report by Chainalysis, decentralized exchanges are growing faster than centralized exchanges.
Especially the decentralized exchange Uniswap can celebrate great success here. However, a few months ago there were reports of possible charges by the US Securities and Exchange Commission. In general, the US Securities and Exchange Commission would like to regulate the entire DeFi (decentralized finance) sector more strictly, but the SEC nevertheless highlighted the advantages of DeFi. Square is also aware that the authorities will be watching the decentralized exchange. Therefore it is all the more important to take measures to identify the users despite the decentralization.
You might also be interested in