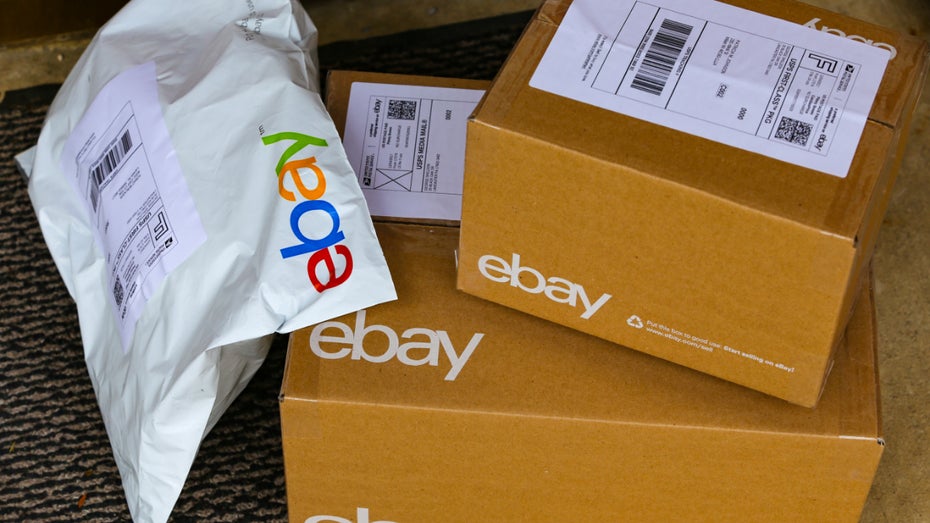 In addition to PayPal, invoice and credit card, direct debit is one of the most popular payment methods for online shopping in Germany. According to EHI figures, the share of sales of the payment method direct debit / direct debit in German e-commerce sales was just under 18 percent in 2020. In four out of five online shops, customers can pay by direct debit. However, this is currently not possible with the second largest e-commerce marketplace Ebay.
Ebay and Ratepay check direct debit fraud
The payment option offered together with the Berlin payment service provider Ratepay has been suspended since the end of October, Ebay told Handelsblatt. Ebay had information that a number of unauthorized purchases and payment claims had been made via the Ratepay direct debit. Ebay takes this information very seriously. Now it is checked whether fraudsters have triggered payments from the accounts of affected customers or at least tried to do so.
"Together with Ratepay we are working on solving these problems. In the meantime, the Ratepay direct debit is temporarily no longer offered as a payment option, "said Ebay. Ebay did not say how long it was "temporary", ie when the option should be offered again. According to Ratepay, there is no fundamental problem with direct debit payments.
The unauthorized requests for payment could therefore have been made possible with the help of identity theft. The data of affected customers would be misused for the Ebay order, as quoted by the Handelsblatt Ratepay. Ratepay, a former Otto subsidiary, is now part of the Danish payment service provider Nets.
Post back unauthorized direct debits
Ebay buyers can currently pay for products bought or bought at auction using PayPal and credit card, with selected debit cards, Apple Pay and Google Pay and Klarna-Sofortüberweisung. According to consumer protection organizations, anyone who has been the victim of direct debit fraud can retrieve the unauthorized direct debits within eight weeks, and in cases of fraud even within 13 months.
You might also be interested in