They manage to reach the final kingdom of Super Mario Odyssey in 12 minutes
We bring you from YouTube a new and interesting video related to one of the most prominent video games in the Nintendo Switch catalog. We are talking in this case about Super Mario Odyssey .
In the short that we leave you below, we can take a look at a spectacular speedrun in which they manage to reach the final kingdom of the game in just over 12 minutes. We warn you that the video may be a spoiler for showing the final kingdom.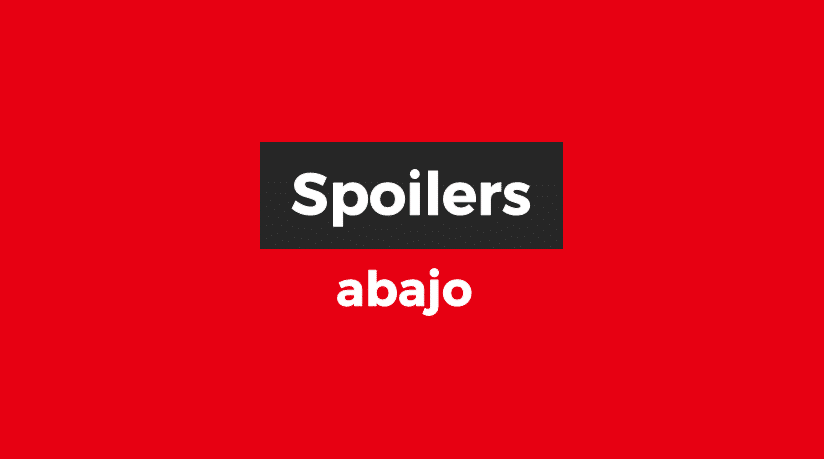 Here it is:
What do you think? Do not hesitate to share your opinion in the comments. If you are interested, you can also find our full coverage of the game at this link.