The spread of electric bicycles was given a huge boost by the appearance of the coronavirus, as as a result of quarantines and closures, cycling became one of the forms of movement. , which could be cultivated more or less safely. However, bicycles equipped with auxiliary electric motors are becoming more and more popular as perhaps the healthiest form of e-mobility .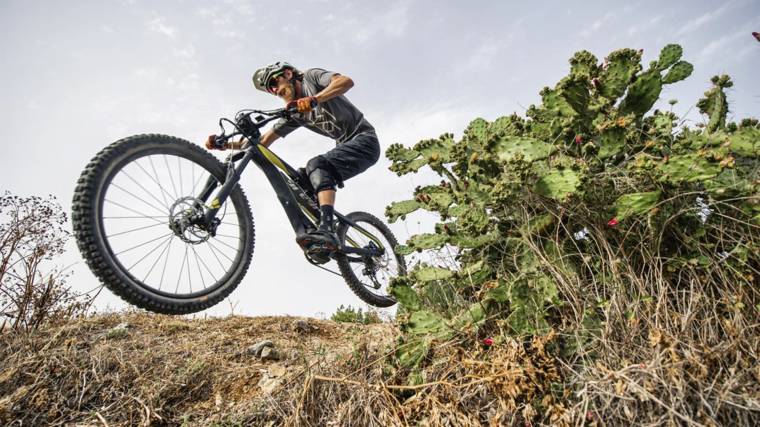 Porsche acquired a 10 percent stake in a Croatian company called Greyp in 2018 (Photo: Greyp)
No wonder , as a result of which this market has become very serious, and car manufacturers, which are also interested in the production of bicycles, have started to develop their own solutions with great impetus. BMW has competed with electric mountain bikes under the AMBY brand, but we can also mention the e-bikes of the MV Agusta and AMO, and of course the name of the big old Peugeot, after all, the French have been dealing with bicycles for 140 years.
RideApart has now reported that Porsche , which also offers bikes to customers with a sufficiently deep wallet through its design company Porsche Design, acquired a stake in the Croatian Greyp electric bicycle manufacturer. The German premium brand had already invested in Greyp in 2018, but at that time they still owned only 10 percent. Now, however, they seem to want to carve out a more serious slice of this slice of e-mobility cake and also intensify their research and development into electric bicycles.