British Foreign Secretary Liz Truss and Israeli Foreign Minister Yair Lapid said in a joint article in the Telegraph newspaper on Sunday that Britain and Israel would "work day and night" to prevent Iran from becoming a nuclear power. "Time is ticking, making it even more imperative for close cooperation with our partners and friends to thwart Tehran's ambitions."
Israel and Britain on Monday signed a ten-year agreement to work closely in areas such as cyber security, technology, trade and defence, she said.
The two ministers added in the article that Israel will officially become Britain's "first-class" electronic partner in an effort to strengthen its cyber defenses as countries around the world face increasing threats.
This comes as the Israeli foreign minister headed to Europe on Sunday to hold talks with British and French leaders ahead of the expected resumption of talks to revive the 2015 Iran nuclear deal.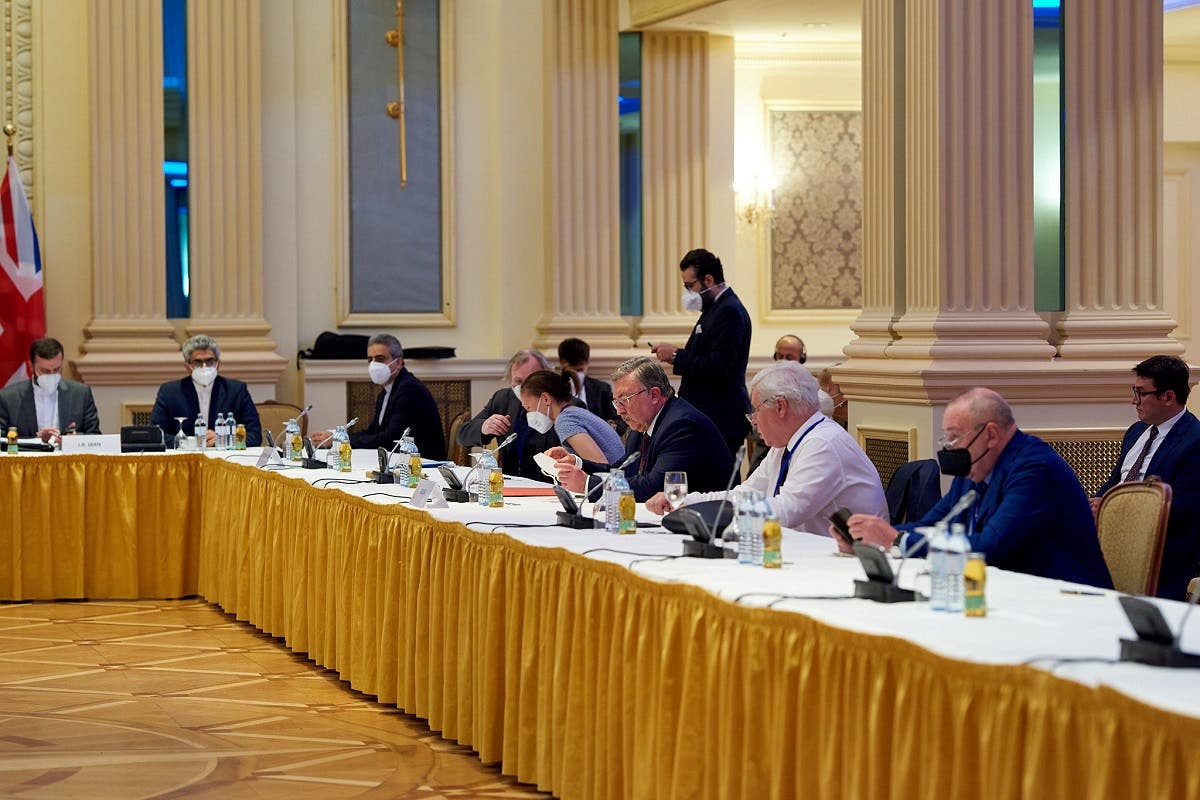 Parallel to The expected resumption of negotiations in Vienna, Yair Lapid is scheduled to meet Monday with British Prime Minister Boris Johnson and Foreign Minister Liz Truss in London, and French President Emmanuel Macron in Paris on Tuesday.
The remaining partners in the nuclear deal (Iran) will meet
Former Israeli Prime Minister Benjamin Netanyahu was a vocal critic of the 2015 agreement designed to prevent Iran from developing a nuclear arsenal. By imposing severe restrictions on its nuclear program in exchange for sanctions relief.
His successor, Naftali Bennett, also expressed concern about reviving the nuclear deal. Bennett said before Sunday's cabinet meeting that "Israel is very concerned about willingness to lift sanctions and allow billions to flow into Iran in exchange for insufficient restrictions on the nuclear program."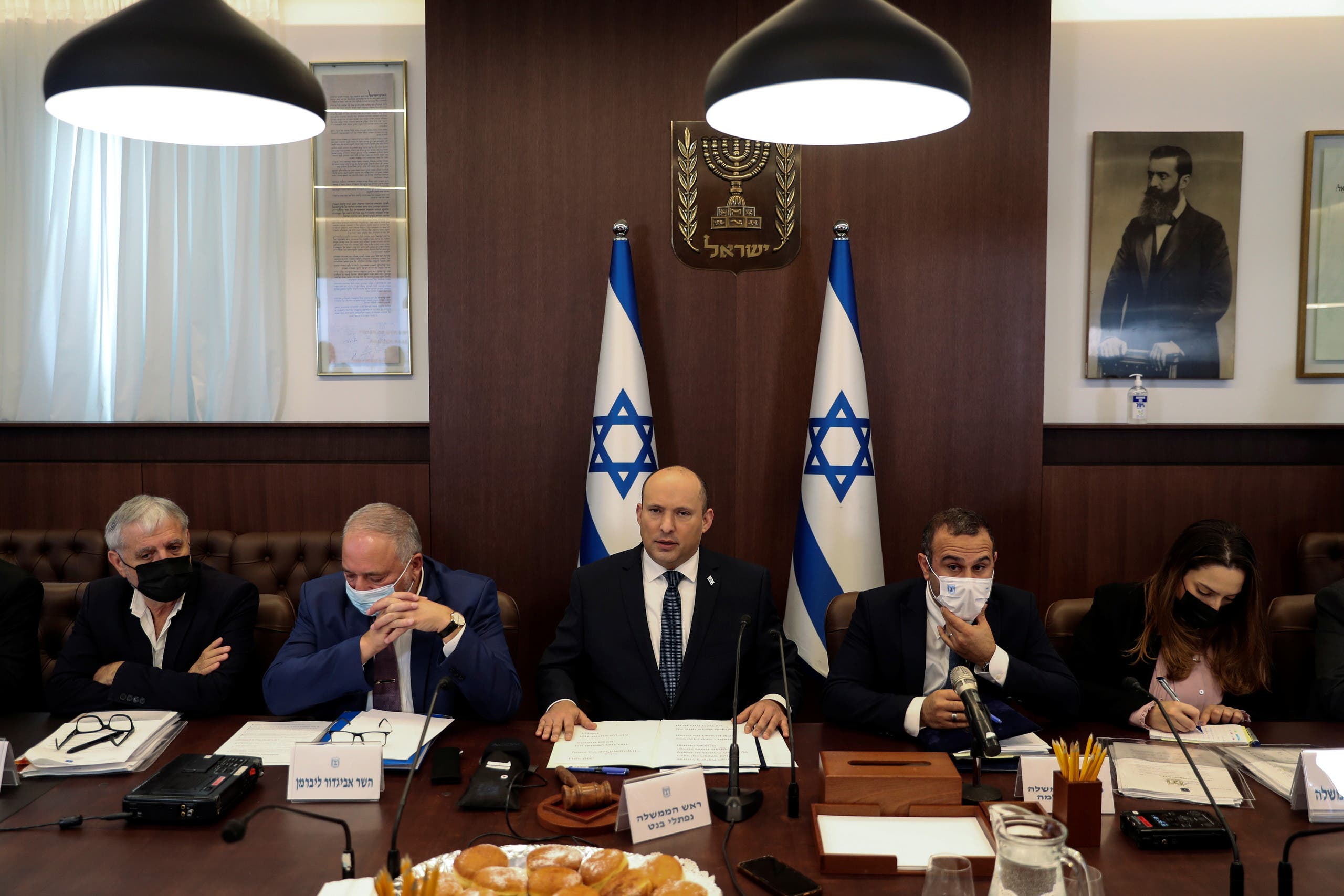 The Israeli Prime Minister added: "This is a message that we convey in every way to the Americans and other countries negotiating with Iran. The Foreign Minister will deliver the same message in his meetings in London and Paris this week."
But Bennett made it clear that he would not Repeats Netanyahu's approach to publicly criticizing Washington as negotiations continue.