The Yemeni Prime Minister, Maeen Abdul-Malik, affirmed today, Thursday, that the deepening of the humanitarian catastrophe in Yemen through the terrorist attacks of the Houthi militia in full view of the international community is a "challenge to all international and international moves for peace."
He called on international and international organizations to support his government to rescue and rescue the displaced and civilians in Marib, who are being repeatedly attacked by ballistic missiles and drones by the Houthi coup militia. shed by the Houthi militia, and said that it "will not go to waste and will be retried sooner rather than later."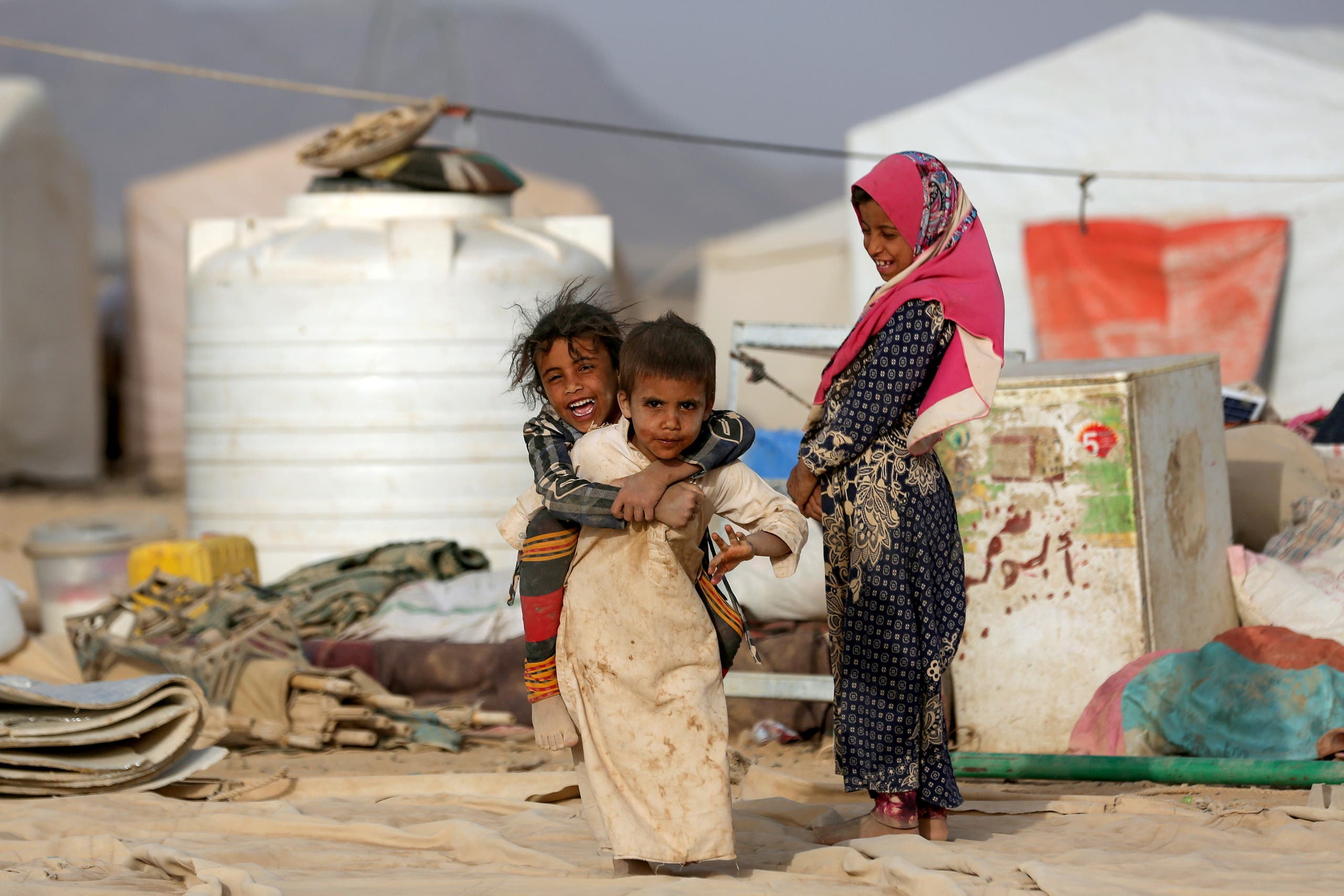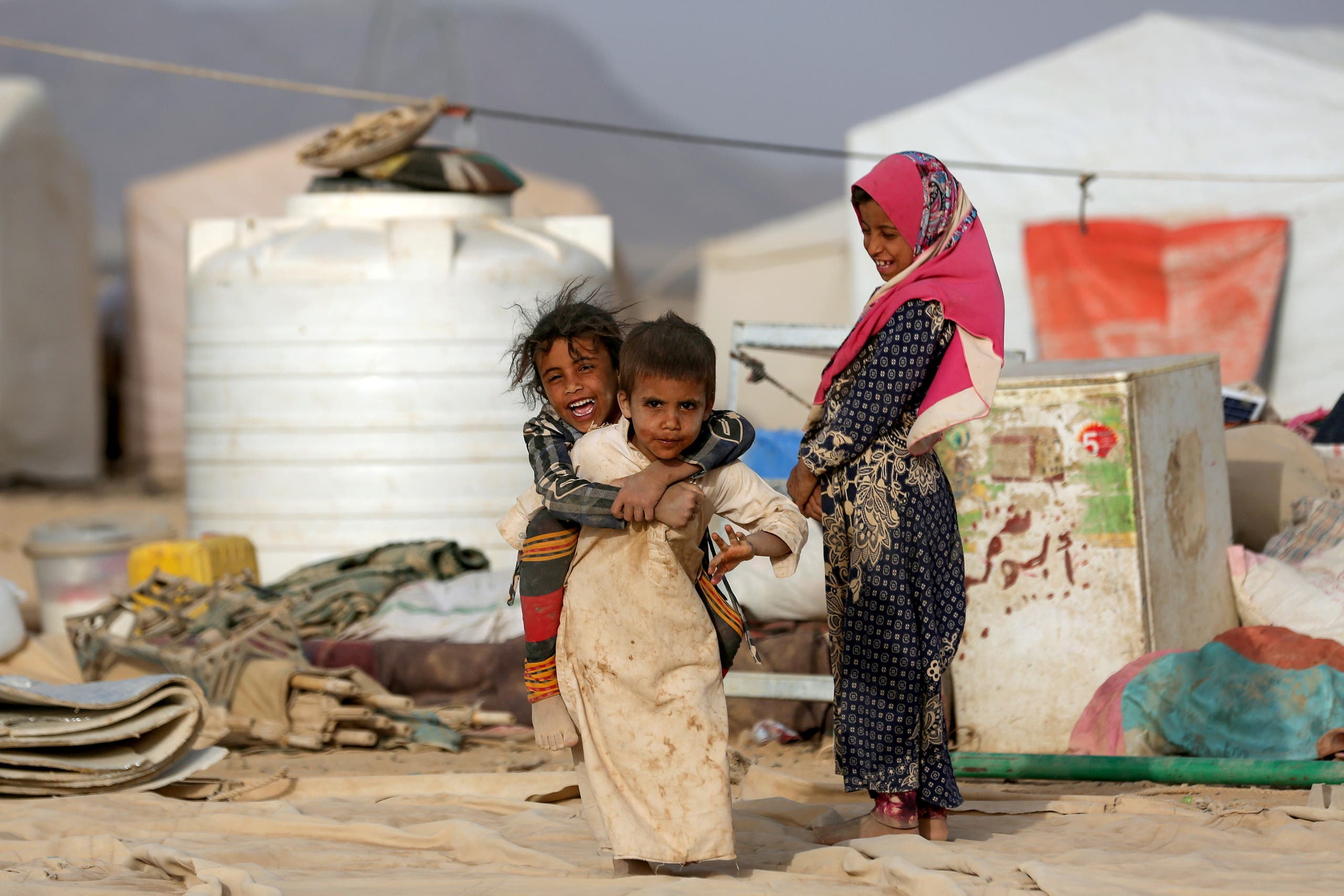 as he appreciated, during a phone call It was conducted by the governor of Marib, Sultan al-Arada, about the victories achieved by the national army, the popular resistance, tribesmen and the Yemeni people, in the battle to restore the state, end the coup, and confront the Iranian project in Yemen through its proxies from the Houthi militia, especially on the fronts of Marib.
He expressed about appreciation "For sincere brotherly support and support from the coalition to support legitimacy led by the Kingdom of Saudi Arabia," according to what was reported by the official Yemeni news agency.
The fronts on the outskirts of Marib Governorate are witnessing violent battles between the Yemeni army and the Houthi militia, which were expelled from Several locations and inflicted heavy human and material losses on them, which prompted it to intensify its attacks on the displaced and civilians.