Archie Battersby, 12-year-an old boy parents fought a lengthy legal battle battle prevent his life support the cure for being removed is dead, it's mother said.
Speaking outside at the Royal London Hospital, Holly Dance said he "fought to the very end" and she was "the proudest mum". in in world".
Speaking through tears, she said, "In sorrow, Archie passed away at 12:15 today. I would just like say that I am the proudest mother in in world.
"He was such a handsome little boy. He fought to the very end and I'm so proud to be his mom."
dancing and archie father paul Battersby, in last days made applications to a higher court of appeal and the European Court of Human Rights (ECtHR) on his transfer to a hospice in die.
BUT last-ditch plea to the ECtHR to intervene belatedly rejected on On Friday, after the Supreme Court ruled that he must remain at the Royal London Hospital in Whitechapel, East London.
Archie, talented gymnast and lover of mixed martial arts were in coma after a catastrophic brain injury injury on April 7th. His mother, who since then, almost constantly at his bedside, believes that this was due to the fact that he suffocated while participating in in viral social media challenge.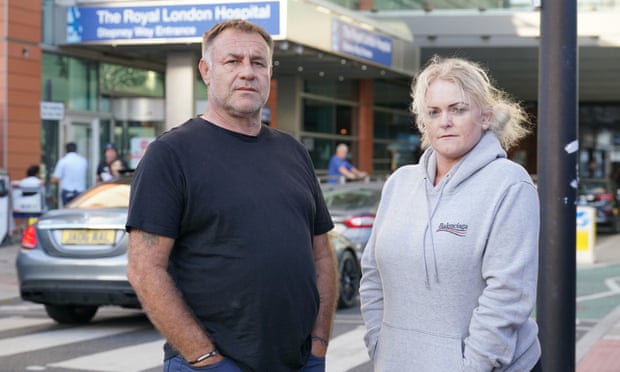 Doctors said Archie had a brain stem dead but him parents wanted life support proceed.
Last month, a Supreme Court judge, praising Archie for his "infectious enthusiasm for life", decided that it was "useless" to continue treating him.
In an interview with Sky News, recorded on friday dancing, of Southendon"Sea, Essex," they said at the hospital. made it clear did not have more options and this life support will be called at 10 am on Saturday.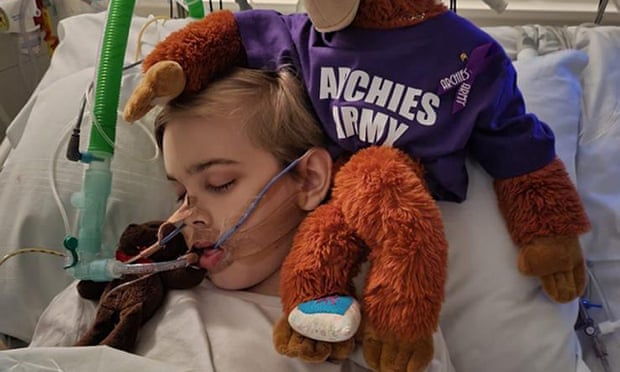 Dance said: last no matter how many weeks have passed since April 7th, I don't think there was a day that wasn't really terrible."
"It was really hard," she is added. "In spite of hard strong face and appearance is obvious in front of cameras up So far I've been pretty beat up."
Asked if there was anything more she could do, she said, "No. I did everything I promised my little boy. And I did it."