The role of higher education has changed dramatically in recent decades. In addition to education and research, there is an increasing emphasis on the market utilization of research results, ie technology and knowledge transfer, the expansion of social and corporate collaborations, and last but not least, the support of startups. University incubators, accelerators and innovation centers give impetus to emerging Hungarian students
Of the 15 startups that have entered the BME incubation program and have so far received an investment of about HUF 175 million, Pharma Monitoring Technologies Ltd. team develops innovative smart sensors for the pharmaceutical and food industries that maximally meet the highest level of expectations to track production. Computerworld asked them about this:
CW: Why is it important to participate in such a program?
Pharma Monitoring: At the start of a startup, the team faces a number of legal and other challenges. In such cases, it is vital that we receive the help and care we need to survive in a timely manner. In the Z10, in addition to professional help, in a good community, in cooperation with other teams, sharing experiences, we can take the obstacles much easier.
CW: What gave you the idea to develop the given solution
Pharma Monitoring: Based on the many years of international experience of the team members related to the pharmaceutical industry, a vision was outlined, on the basis of which we arrived
With their development they want to minimize the risk of patients receiving ineffective products
CW: What is expected in the area for which the development is made
Pharma Monitoring: A radical change has taken place in the pharmaceutical industry over the last few years. In order to be able to effectively produce new, compliant medicines and thus fight through the authorities, it is often necessary to abandon decades-old, conventional manufacturing technologies. This brings a number of new challenges for professionals. Today, these research and development opportunities in the full spectrum of medicines are of enormous potential for industry and academia as well. We want to contribute to this with our development.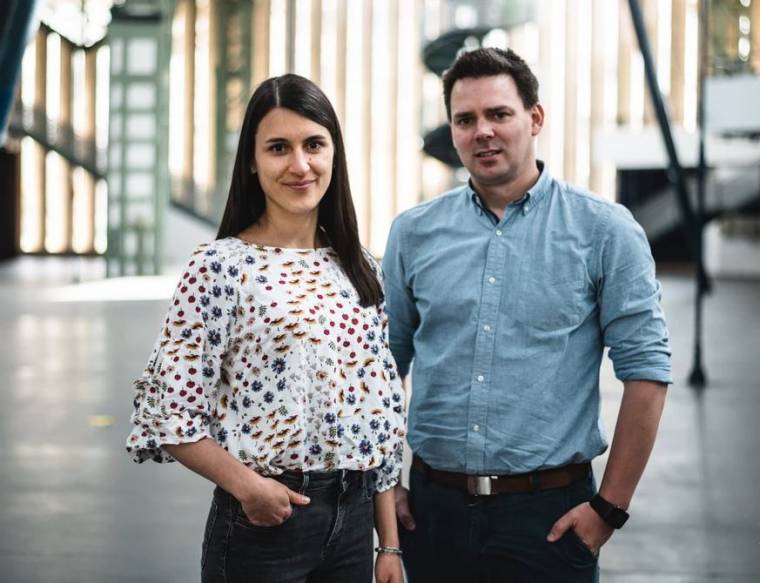 CW: What are the other plans
Pharma Monitoring: We are currently developing a prototype. Our short-term plan is to introduce our product to the international market. In the long run, however, we want to become one of the key players in the segment. To this end, in addition to the current device developed, we will offer a product family, which will solve many of the difficulties associated with pharmaceutical production.
A more than 150 university incubators and almost 900 According to a study by the company, businesses created and cared for in higher education institutions generate more jobs and more sales than new business initiatives developed outside universities. Thanks to the global trend, many universities are working to enhance their entrepreneurial and innovation capabilities, with notable programs such as MIT (delta v), Stanford (Y Combinator), UC Berkeley (SkyDeck), Harvard (Innovation Lab) ) and Georgia Tech (CREATE-X). UBI Global, an international organization of university business incubators, also ranks higher education business development centers.
Hardware, software, tests, curiosities and colorful news from the IT world here