Microsoft is experimenting with a new way to distribute what's new in Windows 10. Testing of the Windows Feature Experience Pack began at the same time as the May 2020 feature update, and although Microsoft was initially mysterious about it, over time it turned out to be a solution that would separate the distribution of new features from the two major feature updates a year.
The latest version of the Windows Feature Experience Pack is version 120.2212.2020.0 , and viewer testers will now receive it. The first Windows Feature Experience Pack included an updated Image Clipper, a new text input panel, and a shell-like user interface. The latest update makes image cropping more reliable, especially in apps that often have access to the clipboard. Microsoft is also removing the ability to copy-paste a screenshot to a folder because the testers found an error in the feature. However, the repaired service is expected to return later.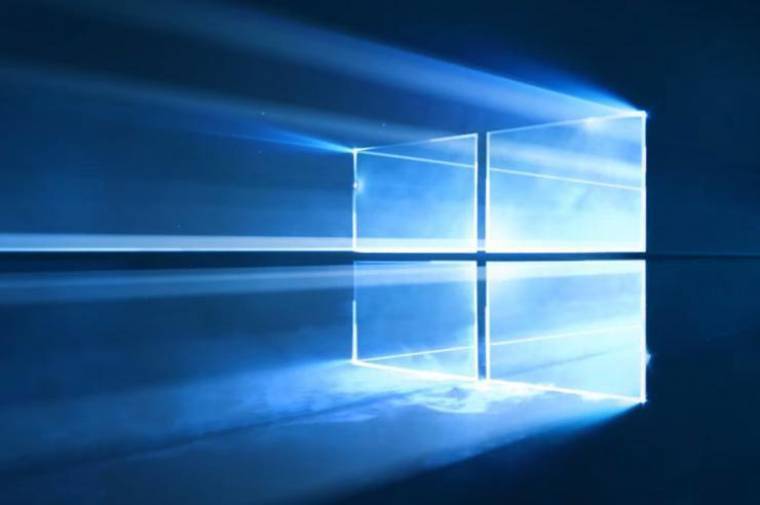 )
According to program manager Brandon LeBlanc, the new distribution solution aims to bring new developments to the user in addition to feature updates. They plan to link the release of Windows Feature Experience Packs to non-security monthly updates, which are usually released in the weeks after the monthly update Tuesday.
The background to this development is that Microsoft is planning changes to in two development systems based on two major feature upgrades per year. It is possible that Windows 10 21H1, ie the spring feature update, will not be released at all this spring, and only in the autumn, in line with the release of Windows 10X, a large 21H2 release would come out.