Although we have become accustomed to the big numbers in Apple's announcements, Apple has once again produced the best financial result ever in the quarter following the release of the iPhone 12. According to recently released financial data, the company closed the last three months of 2020 with a turnover of 111.4 billion (exactly until December 26), an increase of 21 percent compared to the same period last year.
It was the first quarter in Apple's history when the company's revenue exceeded $ 100 billion. Net profit was $ 28.8 billion, and the excellent results also surprised Wall Street analysts, who had previously expected "only" $ 103.28 billion in revenue.
Revenue from iPhone sales 17 grew by a percentage point, and this was the lion's share of the new iPhone 12 models launched in October. But the App Store, Apple Pay, Apple Music, Apple TV Plus and iCloud also topped the list.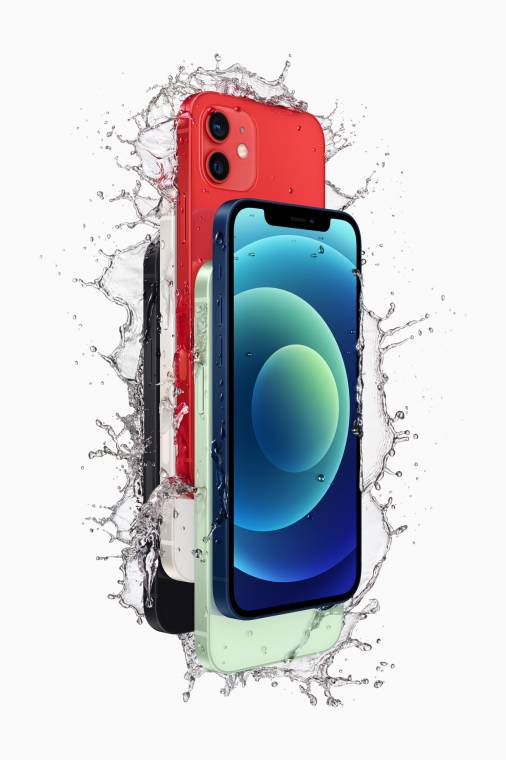 The last quarter of 2020 set another fantastic record: at the end of the year, a total of 1.65 billion Apple device is used worldwide, and one billion of it is the iPhone. Director Tim Cook was rightly pleased with the results, thanking all Apple employees for their tireless and innovative work in an enthusiastic message. achieved the largest improvement in the Far East, where its revenue rose 36 percent to $ 21.3 billion.