Last year, Apple took a bold step and brought back a design that was last seen on the 2013 iPhone 5S and later on the 2016, first iPhone SE we could see. Instead of a rounded, flat body, it used squares, reduced the size of the band around the screen, and used materials that increase durability.
However, the iPhone 11, iPhone SE, and iPhone XR also they stayed on offer, not by chance: we can choose all of them with confidence, they're sure to get the updates for years to come, and they'll remain as usable as they are now. Apple is best known for this: although you have to open your wallet wide to buy your devices, in return, we can be sure that we will be richer with reliable devices that will remain value-resistant for years and will withstand wrinkles. Now we will tell you how the different models differ.
iPhone XR – iPhone XS, only in color
Introduced in 2018, the iPhone XR was the most affordable piece in the iPhone XS series and the best-selling Apple smartphone of the year. There can be no complaint about the performance, as it works on the same A12 Bionic chip, which is also in its big siblings, only with a slight difference between the display and the camera. Its screen is a 6.1 "LCD display with IPS technology, and its back camera consists of a single 12-megapixel wide-angle lens. Available in six colors with 64GB and 128GB of storage.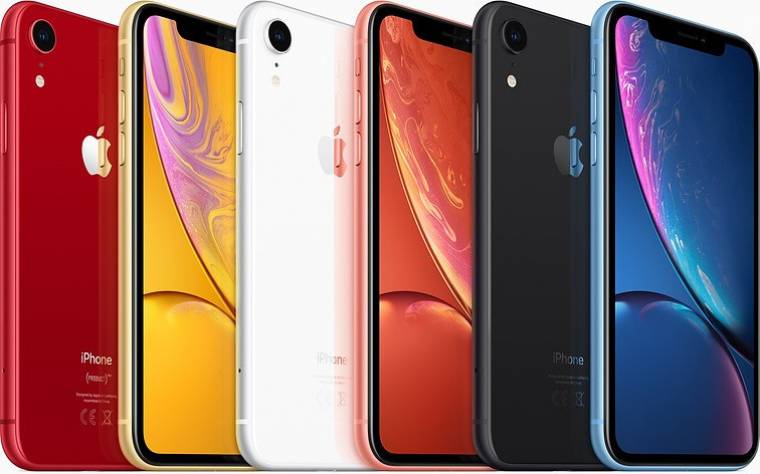 iPhone SE – if you want the best price
The second-generation SE got the design of the iPhone 8, so its screen doesn't fill the entire front panel (4.7 "), but in return it has a Home button and a fingerprint reader. Apple's currently cheapest smartphone also uses the A13 Bionic chip, which is also used in the iPhone 11 series, so the performance here is impeccable as well. It also has a 12-megapixel wide-angle camera on the back, so it won't be a favorite of photographers either, but for those who aren't so important about shooting artistic pictures, it's a great fit.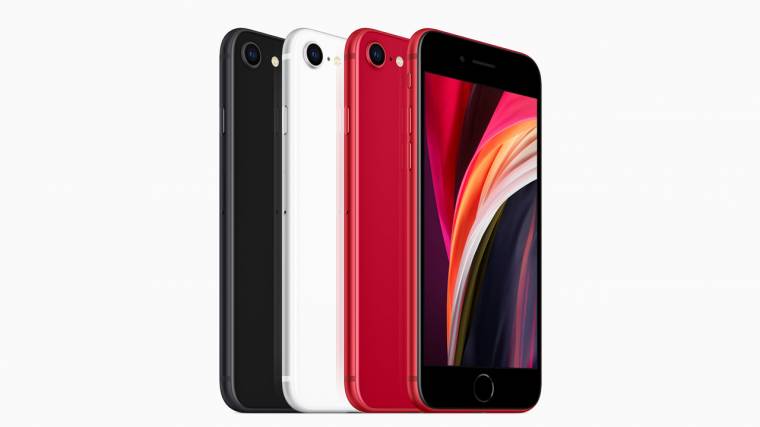 iPhone 11 – if you don't stick to the latest
The base model of the iPhone 11 series, which debuted in 2019, is the successor to the iPhone XR. More advanced than the above, its rear camera module consists of an ultra-wide and a wide-angle lens, and its battery lasts longer. You can also choose from six more beautiful colors, and you can choose from 64, 128 or 256 GB in terms of storage space. Fast and nice, just right for average users, young adults.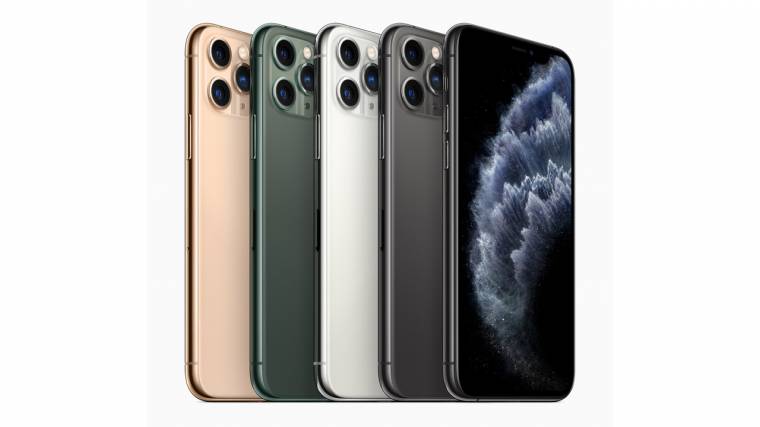 iPhone 12 and 12 mini – if you plan for the long term
There are four models in the iPhone 12 family, two in pairs. The only difference between the iPhone 12 and 12 mini is the screen and battery size: the former has a 6.1 "display, the latter a much smaller 5.4" display. Both support 5G networks, are powered by the same A14 Bionic chip, have the same cameras installed, Ceramic Shield front panel protects them from bumps, and are compatible with MagSafe accessories. The difference between the batteries is not significant either, according to Apple's measurements, the operating time measured during continuous video playback is reduced by only 2 hours for the mini.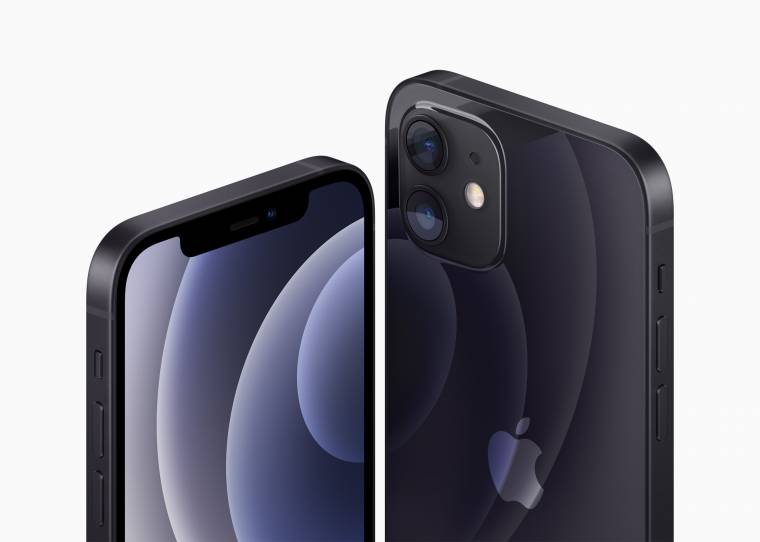 iPhone 12 Pro and Pro Max – if you're serious
The Pro and Pro Max models are for those who want to get the most out of their phones, be it games, photography, or even editing. There is also a difference in display size here: 6.1 "is the smaller version, 6.7" is the larger version. Their cameras are almost identical (except that they work with the Max 5x optical zoom range and the telephoto camera's aperture is f / 2.2, not f / 2.0), an ultra-wide, a wide and a telephoto there is a lens on the back, complete with a LiDAR scanner to make our photos taken at night and in poor visibility more beautiful. The top models offer 512 GB of storage in both cases, but you can also choose 256 or 128 GB.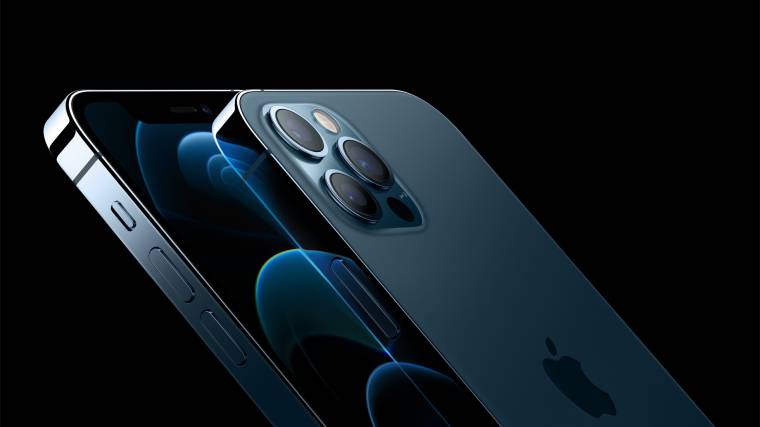 Whichever Apple iPhone you choose, you're sure to go wrong – you get fast, versatile, long-lasting devices. We hope that the above will make the choice easier.
Hardware, software, tests, curiosities and colorful news from the world of IT by clicking here