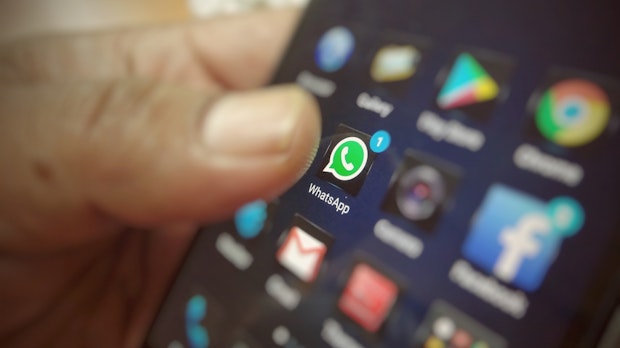 The Whatsapp update to the Version 2.21.71 is in the worldwide rollout. Above all, it improves user comfort when using media that were not recorded in landscape format but in portrait format.
New media preview shows significantly more content
So far, Whatsapp (App Store Link) only displayed a square preview of the image or video to be displayed in the chat history. The respective medium only opened in full format when typing. This is particularly problematic with portrait format media, because with this orientation parts that are important to the image are definitely omitted in the preview, while recordings in landscape format should at least show the main focus of the respective recording. Whatsapp now simply shows more image information at a glance, so that the typical intermediate user should not need to explicitly open the medium received.
More control over self-erasing messages
Another change concerns the settings for "self-deleting messages" in group chats. Admins were previously able to set messages in group chats to be removed automatically after seven days. A differentiated approach is now possible here.
Admins retain the right to cancel the self-delete function for a group they manage. But all group members are initially given the option to mark their messages as self-deleting.
All restrictions in dealing with self-deleting messages remain the same. Such messages can be forwarded at any time until they disappear, as well as being saved by screenshot or in some other way, such as copy and paste. Media from self-deleting messages remain on the recipient's devices if they have activated "automatic download" in their own photo gallery.
By the way: In this post we have put together some alternatives to the Whatsapp Messenger for you.
You might also be interested in