Analysts were also surprised to learn that Asia's best-performing economy in 2020 was Taiwan, which, for the first time in 30 years, even surpassed China. Technology exports, which were significantly boosted by the COVID-19 epidemic, and the fact that Taiwan was relatively successful in dealing with the spread of the pandemic and were able to avoid a complete closure played a key role in the island nation's success.
Taiwan's economy grew by 2.98 percent in 2020, while China's growth was only 2.3 percent. Exports were particularly strong in the second half of the year, with the semiconductor sector performing exceptionally well. Demand for chips has grown tremendously in 2020 as entertainment and computer products have run out much better due to quarantine and home office surges. Worldwide chip shortages have forced some automakers, including the American Ford Motor and the Japanese Nissan Motor, to cut production at several sites.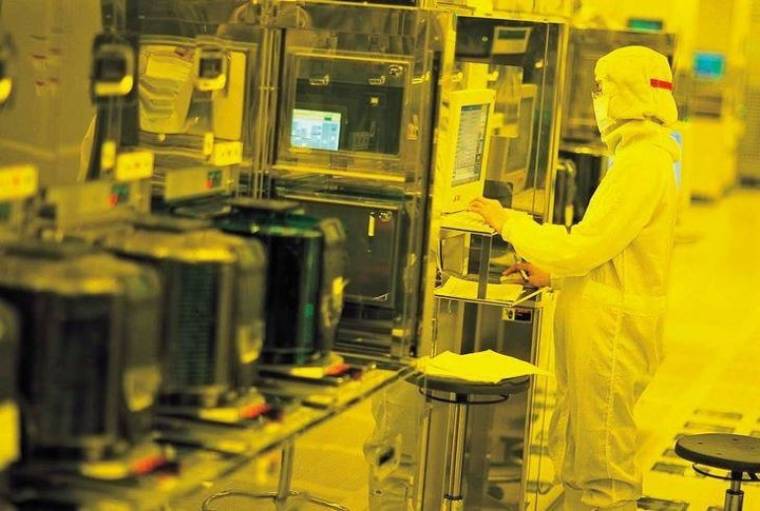 Taiwan's flagship semiconductor industry, TSMC
Economic analysts estimate that the world's 83 percent of its production and 70 percent of its memory chip production take place in Taiwan and South Korea, meaning the two East Asian countries have essentially a monopoly position in both of these industries. At the same time, they are both heavily involved in the US-China trade war because they benefit from China's growth, but their security is guaranteed by the US, and Taiwan appears to have made good use of this special situation in 2020.