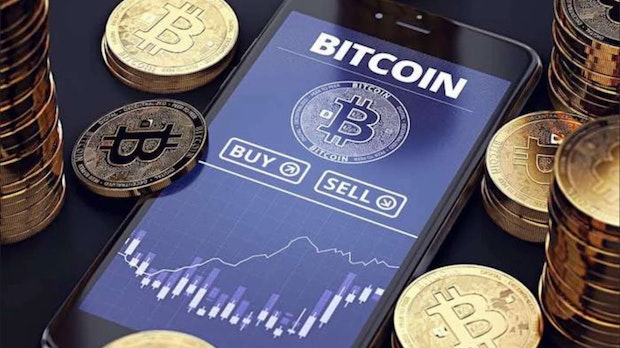 If it were according to the statements of many financial experts, scientists or journalists, Bitcoin should actually no longer be allowed exist. Despite all prophecies of doom, the oldest cryptocurrency is still in excellent health. Just a few weeks ago, Bitcoin hit its all-time high of over $ 58,000. The price of the cryptocurrency is currently hovering around the $ 50,000 mark. The website "Bitcoin Obituaries" lists how often and by whom Bitcoin has been declared dead in recent years.
400 -time the Bitcoin was already declared dead
in the project of the crypto news platform 99Bitcoins from Singapore are currently around 400 such obituaries in the form of statements or media reports. The first message with the title "Why Bitcoin can't be a currency" comes from the end of 2010, almost two years after the appearance of the crypto currency. It says, among other things, that "positive feedback loops like those with Bitcoin exist fatal ". At that time, one Bitcoin was worth 23 US cents.
The last obituary listed so far is from 3rd / 4th March 2021. On the website The Conversation, the Australian political and economist John Hawkins stated that Bitcoin would fall back to its fundamental value as early as next year. This value, according to Hawkins, is zero. Another sample please: "Bitcoin offers no return at all. Unless you can sell him to an even bigger idiot ". By the way, at the beginning of March the Bitcoin price was just under $ 49,000.
2017 saw the most Bitcoin obituaries
By the way, the largest number of obituaries can be found in 2017, in which at least 124 critical statements about the viability of Bitcoin were made. That year, Bitcoin had its first really big hype cycle, which was also followed by a broader public. The Bitcoin price climbed from around $ 1,000 to almost $ 20,000 over the course of the year. Interesting: While only 14 obituaries were reported in 2020, there are already ten in the first weeks of 2021.
I've been getting rid of my BTC. Why? A currency is never supposed to be more volatile than what you buy & sell with it.
You can't price goods in BTC

In that respect, it's a failure (at least for now). It was taken over by Covid denying sociopaths w / the sophistication of amoebas

– Nassim Nicholas Taleb (@nntaleb) February 12, 2021
By the way, the project depends on the cooperation of attentive observers. If you find a Bitcoin obituary notice, you can report it on this page.
Most read