Acting US representative to the United Nations Richard Mills announced Thursday that his country is asking "Turkey and Russia to immediately begin withdrawing their forces" from Libya, including military forces and mercenaries.
And he said. In a meeting of the UN Security Council on Libya today, Thursday, Washington called on all external parties to "respect Libyan sovereignty and immediately end all military interventions in Libya."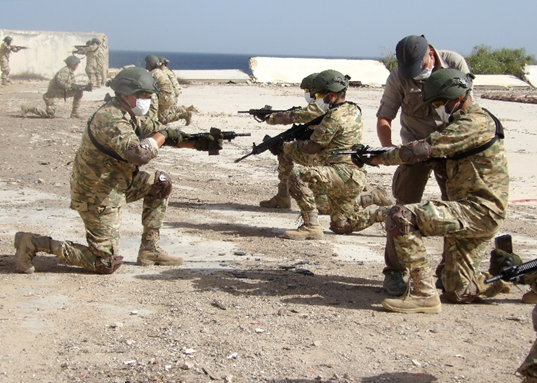 This dispels the American position The firmness under the administration of Joe Biden, the ambiguity surrounding the American policy of Donald Trump on Libya for years.
And Mills said, "In line with the ceasefire agreement. In October, we ask Turkey and Russia to start immediately withdrawing their forces from the country and withdraw the foreign mercenaries and military agents who recruited, deployed and financed them in Libya. "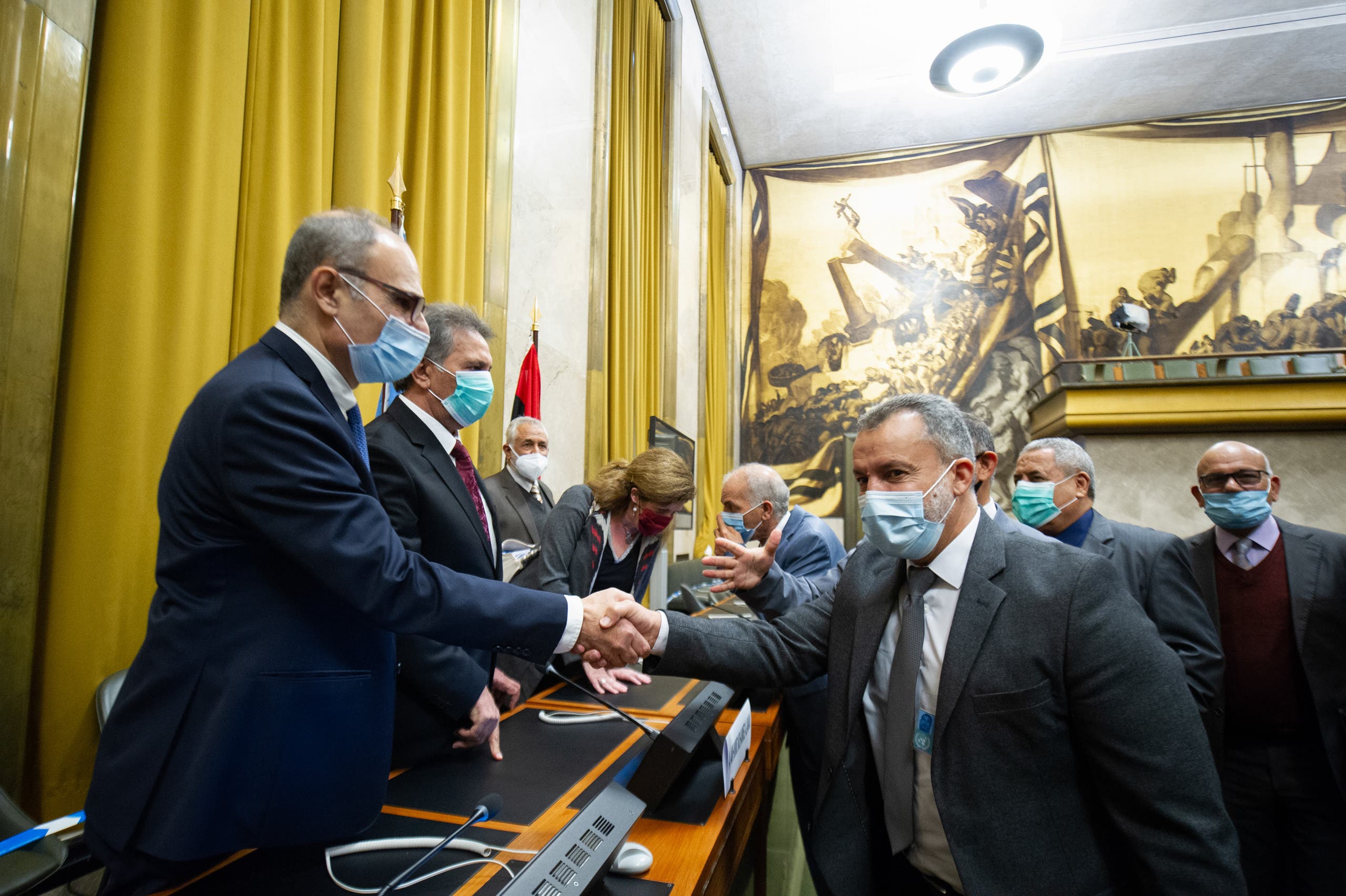 And in December, the United Nations estimated about 20 thousand number Mercenaries and foreign military personnel deployed in Libya in support of the two camps of the conflict. The United Nations counted 10 military bases that partially or fully house foreign forces in the country.
Under the ceasefire agreement reached by the two parties to the conflict on October 23, foreign forces and mercenaries must leave the country during the three months that follow. Following the signing of the agreement, that is, by January 23. No mercenary forces withdrew in Libya despite the deadline stipulated in the agreement.
During the hypothetical conference of the UN Security Council, the majority of its members, including India, China and the United Kingdom, called for the withdrawal of all foreign forces and mercenaries from Libya and respecting the ban. Weapons imposed on the country since 2011.