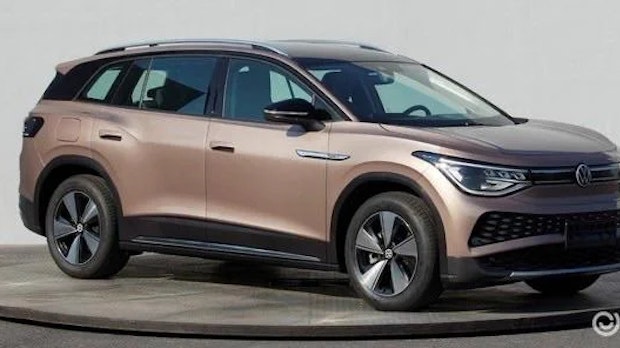 As with ID 4 at the time, it was again the Chinese Ministry of Industry and Information Technology, which presented the first images of the new development. Today it is certain that the photos of the ID 4 were real. This could now also be the case with the ID 6.
VW announced a timetable last year in which the ID 5 is listed as a crossover coupé and the ID 6 as a spacious SUV. The concept car for the latter was named ID Roomzz and appeared in April 2019 at the Shanghai Auto Show. Photos of the series version have now been published.
VW ID Roomzz Concept in pictures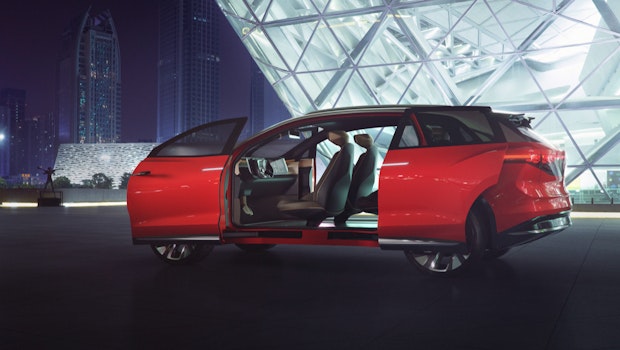 Full-size SUV without sliding doors
First of all, it is noticeable that the manufacturer is now apparently installing hinge variants instead of the two sliding doors on the passenger side. Overall, the design is a bit more reserved than that of the Roomzz. There are initially no pictures from the interior – the Roomzz should contain a new room concept. The driver's seat should be able to rotate 25 degrees to the center of the vehicle, thus creating a communicative atmosphere. All seats should move into a kind of sleeping position in relax mode. However, all of this belonged to a vehicle that should be capable of level 4 autonomous driving. It has become quiet about these plans. Observers suspect a third row of seats in the electric car. They argue that there are currently only two E-models with this extra: the Tesla X / Y and the Chrysler Pacifica Hybrid.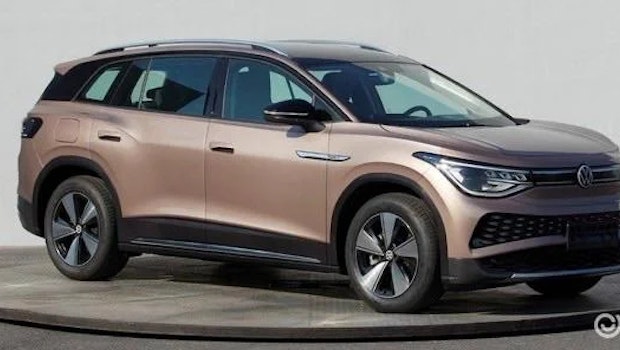 Technical data and Schedule of ID 6
At that time, VW also announced technical data for the Roomzz: An 82-kilowatt battery provides a range of 450 kilometers and can be charged to 80 percent within 30 minutes. The two engines should have a total of 225 kilowatts (306 hp) and accelerate the beefy car to 100 kilometers per hour in 6.6 seconds. VW stated the maximum speed was 180 kilometers per hour.
The ID 6 should be this year come onto the market in China and later manufactured for the European market at the main plant in Wolfsburg. VW already manufactures various SUV models in the Middle Kingdom.
Most read