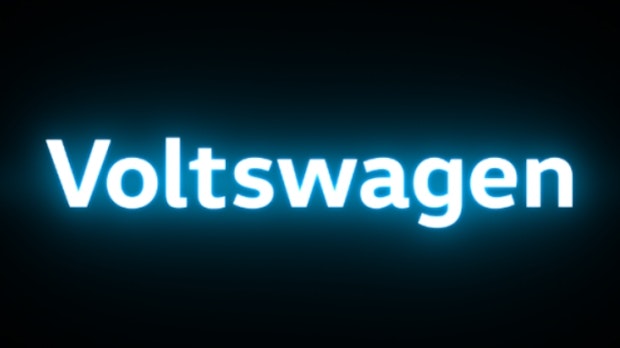 The group has had a request for information from the SEC since the beginning of April. She wants to understand what the fake renaming of the VW group in the USA to "Voltwagen" was all about. After all, the false announcement had actually led to an increase in the price of the share, especially in the USA.
Volkswagen has now confirmed receipt of the request for information and assured that it wants to cooperate with the authority. Observer is not surprised by the process.
VW's failed April Fool's joke
At the end of March, Volkswagen's American subsidiary had one The supposedly leaked press release declares that it wants to rename itself to "Voltwagen" in the course of the change towards electromobility.
International media picked up the action and quickly suspected that it could be an April Fool's joke. When VW actually officially published the press release that was initially leaked, the seriousness of the action seemed to be proven. A short time later, VW admitted that it was an April Fool's joke.
Mainly US -Media saw itself deceived and, in some cases, actively called for an SEC investigation. VW acted contrite and wanted the joke to be understood as marketing for the introduction of the ID 4 model, which the company had declared as a world car. The attempt to influence the stock market price was not behind the action.
Behind the scenes, VW is arranging – Executives viewed the action as a failure that had done significant damage to the company's credibility. In the US media, VW press releases should be read with the utmost caution for a while.
You might also be interested in