This is the Kirby key designed by the popular Tiny
Tiny is a popular user who has tens of thousands of followers on Twitter and almost 3 million on TikTok thanks to your creativity when designing custom keys .
Well, these have all kinds of designs and can be adapted to any mechanical keyboard , although recently He has posted one on his Twitter profile that, despite being adorable, you can't get much use out of it. This key is from Kirby drinking soju , An alcoholic beverage of Korean origin.
We leave you some of the images published below: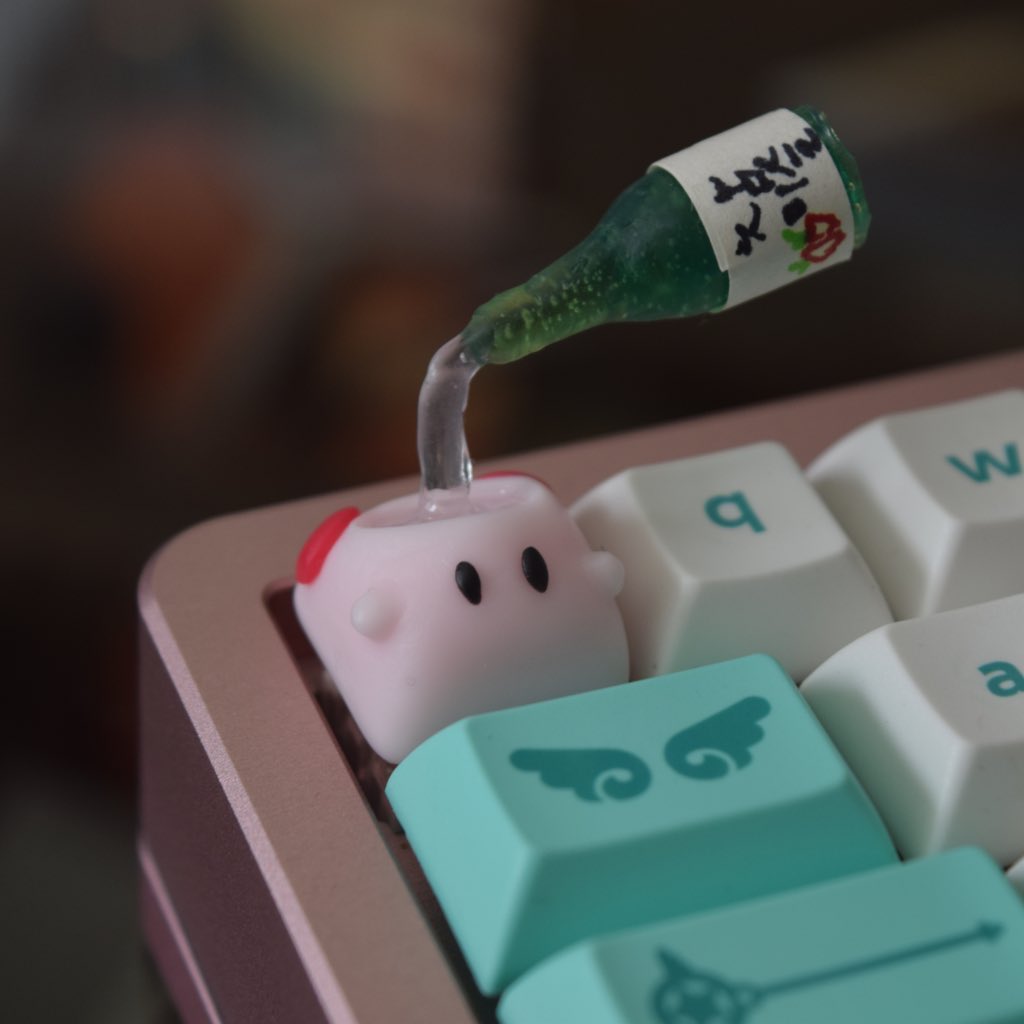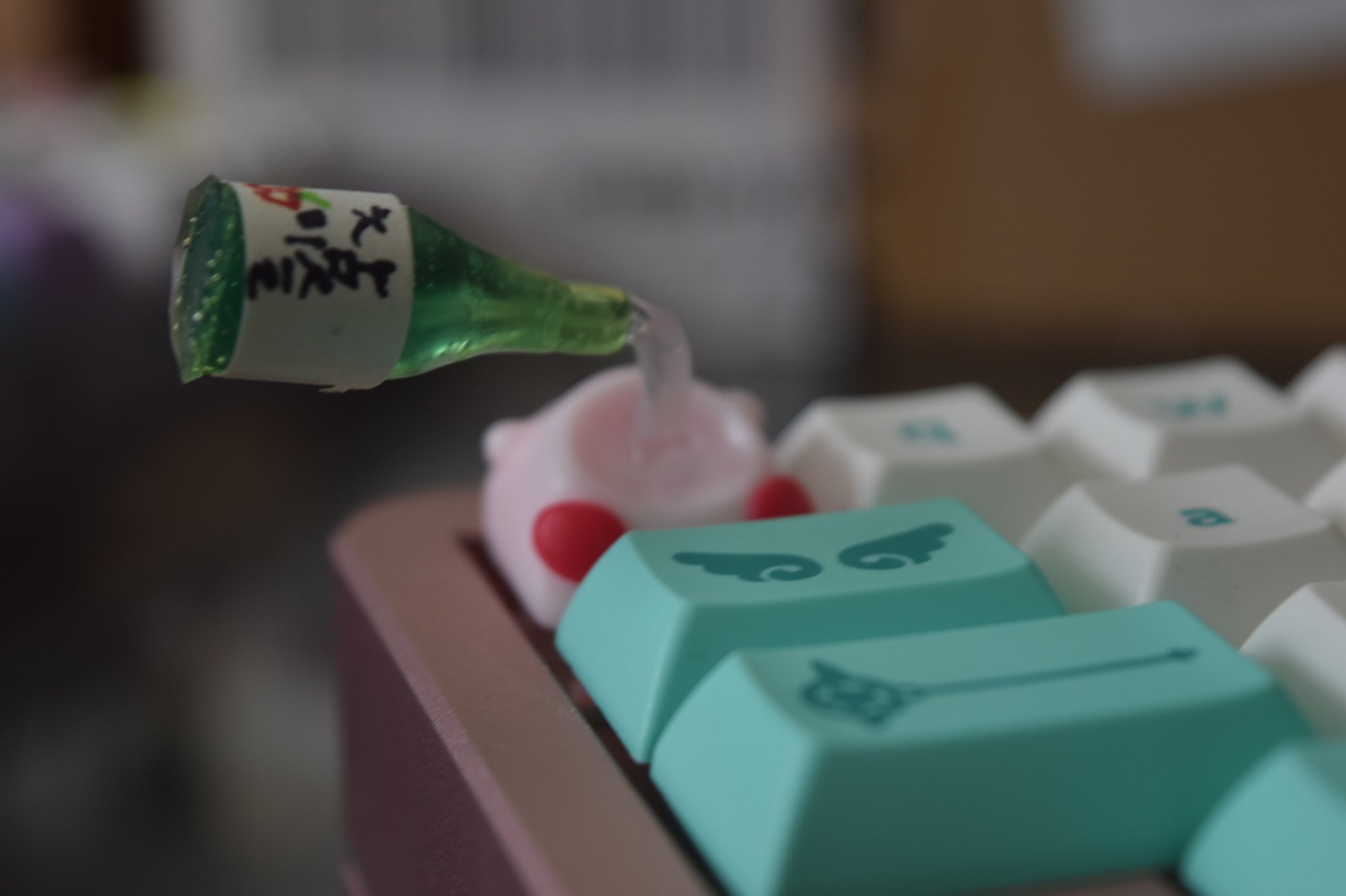 At the moment, Tiny has not put this design up for sale, although it does have many more on its website .
What do you think? Do you like this type of design? Leave us your opinion in the comments!
Source. Via.