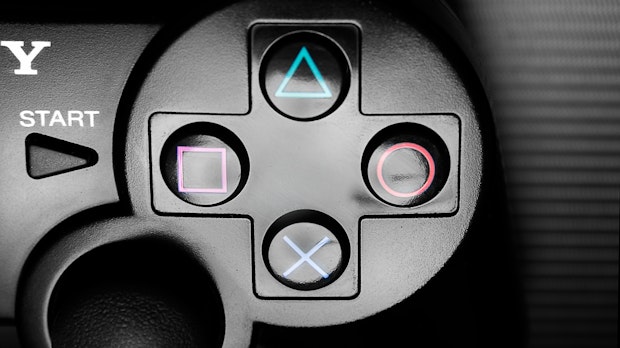 On 2 July 2021 the shop for the Playstation 3 and PSP has come to an end, the Playstation Vita will follow on August 27, 2021. Sony has now officially announced this. This has several consequences for the users of these consoles.
As of the specified dates, you can no longer purchase games via the online stores.
Additional content such as DLC or in-game purchases are no longer available.
You can no longer spend PSN credit in the stores, but it retains its value and can be used in the PS4 or PS5 store.
Important to Note that you can still download purchases that have already been made. You can play games that are still on your console's hard drive, as well as re-download games that you have already purchased. It is the same with the "PS Plus" games that you have purchased – you can still download these.
The closure of stores can result in some games being lost to society. Games that appeared exclusively and purely digitally for these platforms can only be played by those who bought them at the time. That's why last week, when rumors about the end of the stores were making the rounds, a discussion about the preservation of digital games and the responsibility of platform owners arose.
Capitalism brain makes this seem like a logical decision ( "Well duh, they're losing money") but it seems to me that the console makers have an ethical obligation to maintain and preserve video game history. If operating stores is too costly, make these games playable elsewhere https://t.co/2Po5ygBSHi

– Jason Schreier (@jasonschreier ) March 22, 2021
The well-known games journalist Jason Schreier wrote that console manufacturers have an ethical responsibility to preserve and maintain video game history. For several years there have also been projects that actively take care of the documentation and preservation of games. For example the group Hidden Palace, which makes over 700 demos and prototypes of the Playstation 2 available. Or the Berlin-based computer games museum, which makes parts of over 60 years of video game history accessible.
You might also be interested in