One of the world's best-known antivirus gurus, John McAffee, is charged with fraud and money laundering. The New York prosecutor's office claims the legendary developer and businessman has deftly deceived and shortened a lot of people by using cryptocurrencies.
McAfee, whose name was made famous by anti-virus products named after him, is accused of social network manipulation increased the value of the currencies and then made a profit of $ 13 million from their sale, and one of his co-workers helped launder the money with various transactions. McAfee and Watson used the classic "pump-and-dump" fraud scheme: this method consists of first beating the value of the cryptocurrency with purchases and then when quite a few have already fallen into the scam, and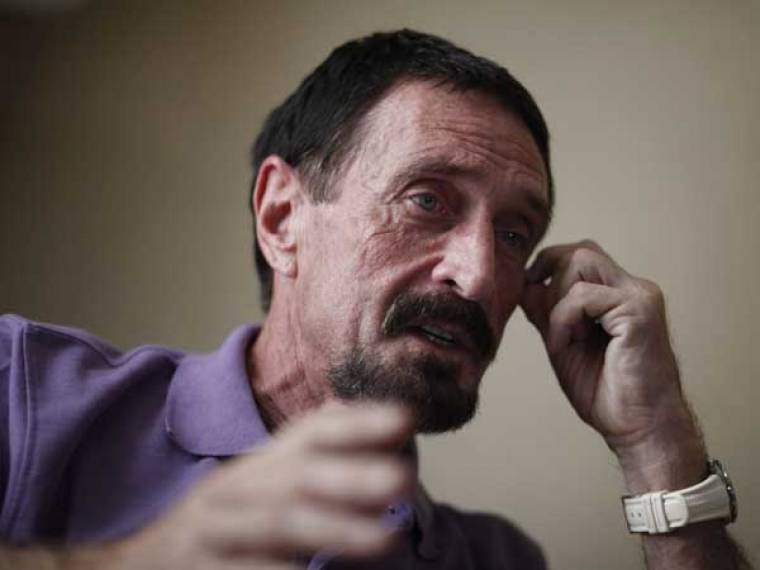 A 76-year-old software genius has been arrested in Spain: McAfee has been on the run for a long time, spending the past years on a yacht in the Caribbean. He showed up in Spain in September, where the handcuffs finally clicked on his wrist.
McAfee is now waiting for his extradition, but in the meantime he is also constantly posting from prison on Twitter, and his wife is looking for American lawyers to devise something to cryptocurrencies. If found guilty, the software guru can get 60 years.
Hardware, software, tests, curiosities and colorful news from the IT world by clicking here!