The new Among Us update adds more hats and skins
The popular title of cooperation and collection of clues to find, detect the crew and discover the impostors, Among Us , has received a new update on Nintendo Switch .
Unfortunately the developer does not has shared the patch notes, but some players report that some glitches appear to have been fixed. But the highlight is probably the new hats and skins that have been added to the store, to differentiate ourselves as we perform our tasks on the ship (or pretend to do so).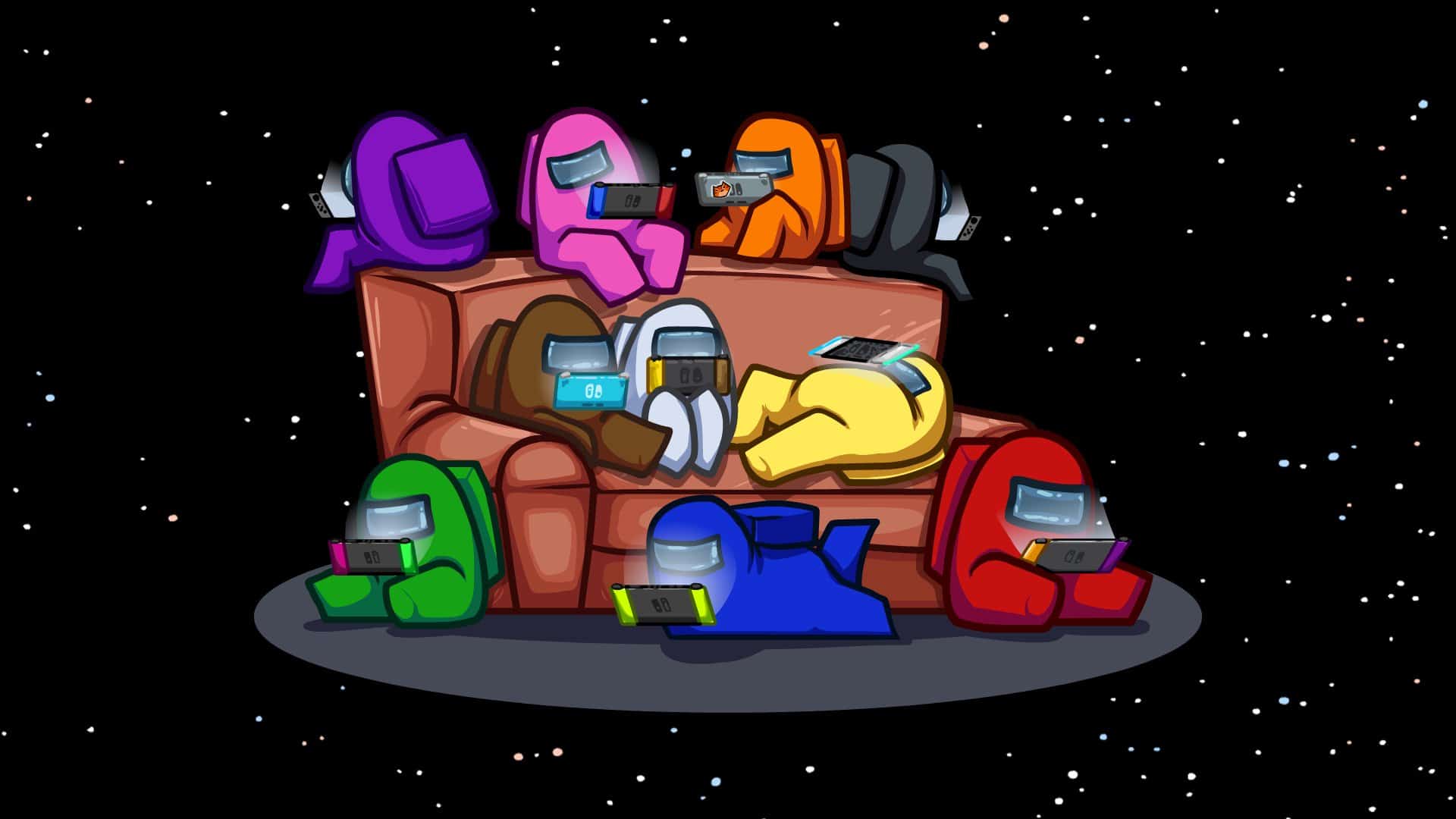 What do you think?