Kaspersky's newly launched Safer tomorrow platform seeks to provide better answers to humanity's most important questions about the future.
The platform is supported by BBDO's global is controlled by a "fortune-telling" neural network developed by one of the divisions of an advertising agency. The daily selection of predictions and forecasts will be streamed live on a billboard on the east coast of New Zealand – where we will see the start of the day for the first time.
Kaspersky is committed to creating a safer and more secure world. To achieve this, the global cybersecurity company is closely monitoring technology trends and forecasts to get an idea of ​​what we can expect in the future and how to make it all secure in advance. Kaspersky also believes that the more people think about the future and the direction society and technology can take, the more likely they are to be able to predict future developments and contribute to a better and safer tomorrow. .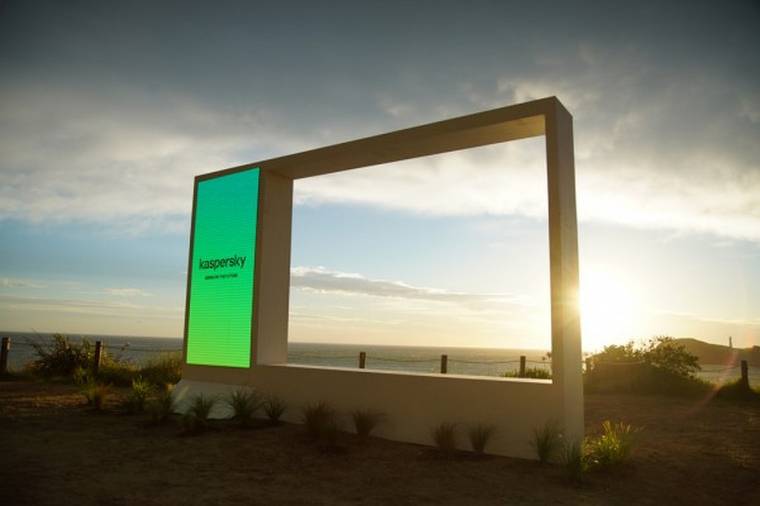 With the Safer tomorrow platform, anyone in the world can get answers to key questions about "tomorrow", such as "when will flying cars be completely ordinary vehicles" or "what will 3D printing be capable of in 2050?" re "? In addition, those interested can watch live the bulletin board in one of the most advanced time zones in the world at www.safertomorrow.online
The neural network, developed specifically for the platform, uses the latest machine learning architecture and techniques. The algorithm was taught to analyze the questions and then make predictions based on data collected from hundreds of thousands of sources related to the topic. Reference data used for forecasts include sci-fi books and magazines, selected media, and blogs. The algorithm also uses the insights of Kaspersky's award-winning interactive project, Earth 2050. This project shows futuristically what the world will be like in 30 years.
"Humanity has long been preoccupied with the idea of ​​looking to the future and knowing the future. This knowledge will allow us to be safe. We feel prepared and confident Kaspersky believes in a bright future in which technology opens up unprecedented opportunities for humanity and that is why we want to make the future secure.The Safer tomorrow platform was created to call people's attention to the future and to be more confident about the opportunities of the future, "said Andrew Winton, Vice President, Marketing, Kaspersky.
Temporary billboard in the Wairarapa region of New Zealand, It stands on the shore at Castlepoint Station; it's all right here. The structure will be open to the public until February 25, after which it will be demolished. All possible environmental precautions have been taken into account when designing the billboard: they are made of sustainable materials that will be recycled after the structure is demolished. The LED screen of the bulletin board will show the selected short predictions 24 hours a day, seven days a week.
About Kaspersky
Kaspersky is a global cyber security company founded in 1997. Kaspersky uses its knowledge and security expertise on Internet threats to continuously develop innovative security solutions and services to provide protection for businesses, critical infrastructure, governments and consumers worldwide. The company's extensive security portfolio includes leading endpoint protection and a number of specialized security solutions and services to combat complex and evolving digital threats. Kaspersky technologies protect more than 400 million users and help 270,000 corporate customers protect what is most important to them. More information: www.kaspersky.com