The European Parliament's Liaison Office in Hungary organized an online press conference with MEP Edina Tóth (EPP, Hungary), Special Committee on Artificial Intelligence in the Digital Age
Vice-President (AIDA) on the regulation of digital services at EU level, in particular the role of social media
As is well known, in 2019 the President of the European Commission, Ursula von der Leyen, It has been ranked among the EU's top three priorities. This was also the case last year, with two very important pieces of legislation on digital services being tabled in December, one on digital services and the other on digital markets.
" Social media platforms have become the number one player in the online public, one of the most important forums for opinion-forming and expression in today's world, backed by economic actors who can determine the rules for using the platform for their own business purposes. Therefore, when examining the limits of freedom of expression, it should be taken into account that the specificity of communication on online platforms is completely different ", the two drafts explained.
We are at the very beginning of a long process
The so-called Regulation is very, very necessary due to the specificities of the online space. The two draft EU regulations will be submitted to Parliament and the Council at the same time, and the two institutions will propose amendments, and at the moment it looks like the Internal Market Committee will be the main one to deal with them. But it is worth noting that such a process can take a long time to pass through Parliament and the Council and then in the framework of trialogue negotiations – EP, ET and EC – a joint piece of legislation. It could take up to 2-3 years for the two draft pieces of legislation to become a final commonly agreed text, which will then be binding on Member States.
Draft Services
It is an indisputable fact that digital services, online platforms are a very important part of the Union's digital market and the EU economy. EU Member States together believe that legislation on digital services needs to be modernized, as it was last amended in 2001, ie 20 years of legislation for today's online world, so reform is urgent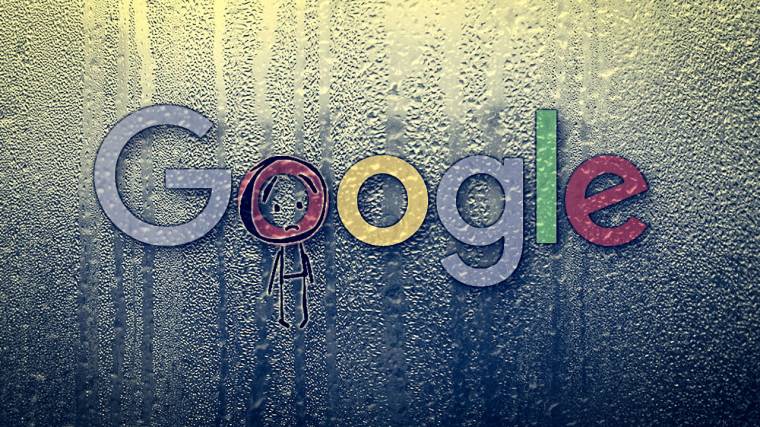 The new draft regulation presented in December sets out the obligations of online intermediaries with regard to fairness and accountability. . This will open up new opportunities for cross-border services and provide a high level of protection for all users in the EU. The responsibilities of online actors depend on their role in the online sphere, their size, and the impact of their activities. The European Commission's proposal is that tech companies should not make unilateral decisions alone, without any scrutiny. In this context, the draft proposal provides for greater powers for national courts and authorities to remove illegal content or to provide information. Which means that the national court or administrative authority concerned will have the right to take direct action against online platforms. This will give Member States adequate control powers to curb illegal content.
The legislation only imposes an obligation to remove illegal content, thus guaranteeing maximum protection of freedom of expression. In practice, this means that the platform cannot, for example, delete political opinions from its interface, but is obliged to take action against illegal content, such as terrorist or pedophile content. (It is worth noting that a post written by robots does not qualify as such.) " I believe that this legislation will be proportionate, will stimulate innovation, growth and competitiveness, as it will strengthen the role of smaller platforms, SMEs and start-ups, and will recalibrate the responsibilities of users, platforms and national authorities in line with European values ​​and with a focus on citizens, a rule that will properly apply the EP's almost verbose sentence. : what is illegal in offline space must also be considered illegal in online space "- said Edina Tóth.
Large, system-wide online platforms in the crosshairs
Another draft for digital markets is to promote fair competition. Problems in digital markets, combined with the behavior of companies with market power, can pose a threat to competition. However, even in the absence of certain established market structural features, such as high concentration and data collection, anti-competitive behavior by undertakings may lead to a partial or total lack of competition in the relevant markets. One of the benefits of the legislation is that it opens up new opportunities for technology start-ups to compete and innovate in the environment created by online platforms. This will allow consumers to choose from a wider range of better quality services, and gatekeepers will continue to have every opportunity to innovate and offer new services, while the new rules will simply prohibit the use of unfair business practices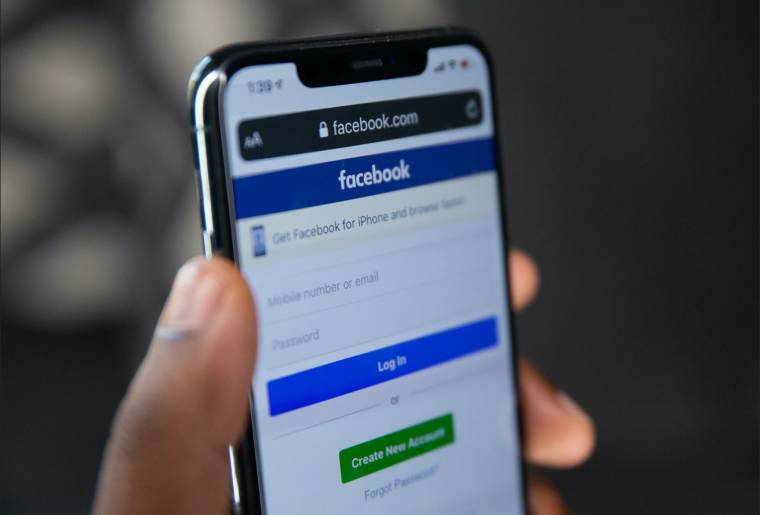 The proposal sets out detailed and objective criteria for the conditions under which online platforms qualify as so-called gatekeepers. The scope of the legislation will thus be sufficiently limited and limited to large system-wide online platforms. Under the legal framework governing digital markets, an online platform can be considered a gatekeeper if it has a strong economic position, a significant impact on the internal market and operates in several EU countries. A company has a statutory significant impact on the internal market if it has an annual turnover of EUR 6.5 billion and must have had a fair market value in at least three of the Member States concerned in the last 3 financial years. Furthermore, it has a strong intermediary position, ie it connects a sufficiently large number of consumers and traders and, last but not least, it has a well-established and lasting market position, so it is in a strong position in the long run. The new legislation will set out obligations and prohibitions for these so-called gatekeeper platforms, as well as sanctions in the event that these gatekeepers try to use unfair business practices. " I believe that this draft proposal provides an excellent basis for boosting European competitiveness, as smaller businesses will be able to enter the market by curbing unfair practices by large players in the digital sector, and it is very important that consumers and the single market remains competitive and open to innovation, including in the online and digital sectors, as well as in the offline world , "added Edina Tóth.
Personalized advertising and political advertising
As they are at the very beginning of the work, the MEP could not provide specifics, but, as she said, about moderations, disappearances. a large majority agrees. That is, it cannot happen in the future that these platforms make decisions arbitrarily, unilaterally about what can remain on the platforms as an open opinion and what should be removed from it. " Of course, illegal content should be removed immediately, but in the case of a political opinion, this cannot be done arbitrarily by the platform, only with the involvement of national courts and authorities, there is a consensus among politicians. competence will have to be provided with regard to the complaint handling mechanism and the possibility of redress. This does not mean that it will have to be agreed before each moderation, but the details will be in the future , "said Edina Tóth.
As a starting point for personalized advertising, which has already been the subject of considerable debate in EU Member States, I would like to continue to be able to do so on the platforms, but must give the utmost respect to the protection of personal data. , therefore, platforms should develop all their algorithms in a way that fully respects the protection of personal data. There is no prospect of a similar EU plan for Australian plans for platforms to pay the media for articles and content received, but a similar agreement is included in the OECD's intentions.
Countries overtake themselves with their own regulations the EU
By the time the EU reaches the end of the multi-annual process resulting from its specific operating mechanism, there will be plenty of regulation in Hungary, but not only in Hungary, but also in several countries, Poland, France, In Germany, they are made by national law, but they are compared for comparison g is too early to say anything.