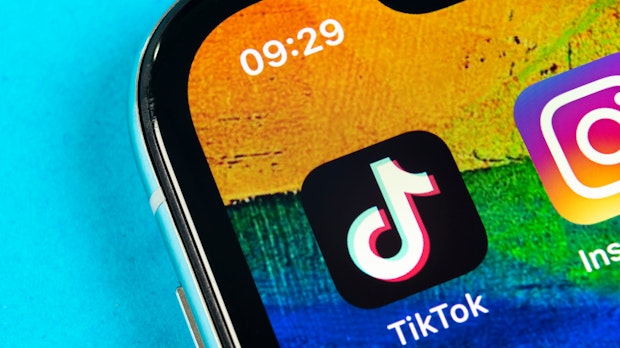 Tiktok is pushing into online trading. In the course of the year, the popular social media app will receive marketing tools similar to Instagram, reports the Financial Times. Several advertisers in the USA have received a briefing with the announcement of new tools.
Teleshopping and commission links
"Important" users should be able to share links to products and automatically receive a commission for purchases. Companies should have the opportunity to present their products in catalogs.
Special teleshopping formats should link content and purchase even more closely. Influencers should be able to present products live and direct their audience to purchase with just a few clicks.
Tiktok has not yet officially commented on the report. The cooperation with Shopify had already indicated Tiktok's ambitions in the field of e-commerce last year.
Most read