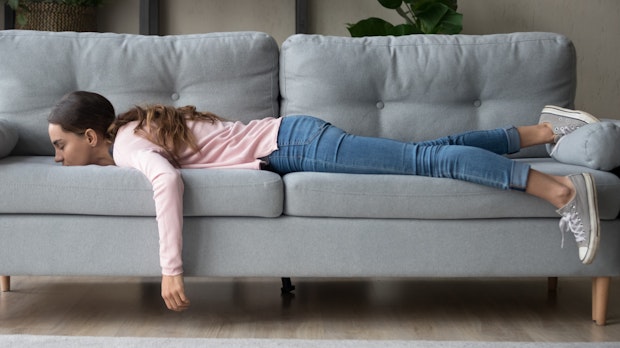 Even before Corona, jobs were only 65 percent full due to vacation, business trips or illness. And now, during the pandemic, company buildings are literally empty. More and more people are working from home in order to keep the infection rate as low as possible. Employers pay for office space that nobody uses; and employees do their day's work alone in their own four walls. In these times, Desknow wants to provide an offer that gives companies the opportunity to generate additional income from their business premises and employees to get out of their homes. Anyone who has space offers free tables in the app. If you are looking for a place, you can book it.
Switch from home office to office every now and then
"As easy as booking a flight – that was our declared goal for the entire process of commercial subletting," Desknow co-founder Marius Jarzyna told t3n. The idea came about in mid-2019 when he tried to sublet free work space from a company that he was still managing director at the time. "The time and effort alone that this would have cost me made the whole thing unattractive – quite apart from how little it would have been financially worth it," Marius Jarzyna continues. With the completely self-financed founding of Desknow, he and his co-founders now offer everything from a single source – even with a furniture partner by their side. This allows employers to concentrate fully on their business.
I hate it when people think New Work is just a remote workplace somewhere.
Desknow would work for businesses of all sizes n – regardless of whether in cities or in rural regions, regardless of whether you are a traditional medium-sized company, a fast-growing startup or an established large corporation. According to an Ifo survey, 54 percent of companies want to use the home office more in the future than before the outbreak of the pandemic. Covid-19 is therefore leading to a significant shift in how companies view their workspaces. This would also benefit commuters who would like their employer to work closer to their place of residence, as well as mobile work groups who want to use an area for a short time. Freelancers who are longing for an office job from time to time also benefit.
Also interesting: "These Berliners build the Airbnb for jobs"
Marius Jarzyna can't stand it when people think that New Work is just a remote workplace somewhere in a place that is not the company building. New work is so much more. The world of work is changing; Although the office would not die out after Corona, Jarzyna said, because people want to get together, it would be constantly on the move in the future. Others share this view: the founders Karsten Kossatz and Erik Müller have been working on a similar offer since last year and are also renting out desks nearby – even working on the Berlin TV tower or in the spy museum is possible in their Independesk app. However, the offer is still limited to Germany.
More successful at work: These apps will help you with your career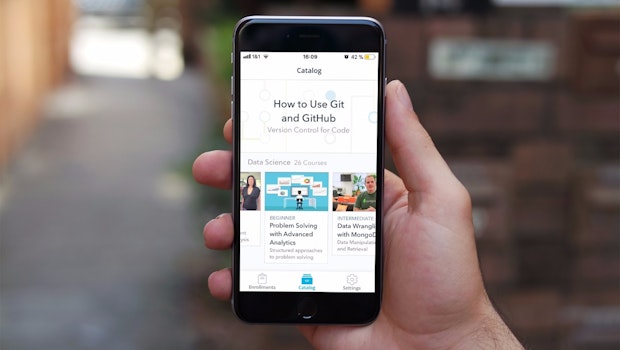 You might also be interested in