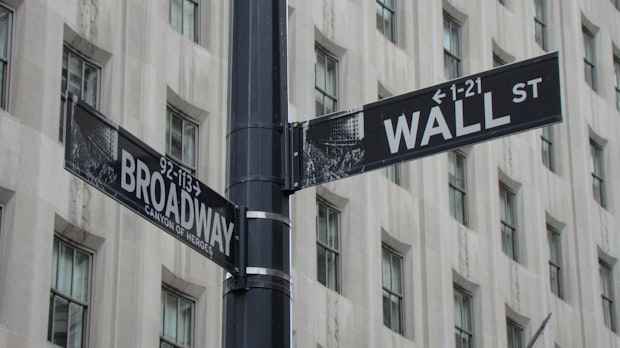 Ken Paxton is the Attorney General for the US state of Texas. He demands information from online brokers like Robinhood, Citadel and several others about the reasons that led to the suspension of trading in small stocks like those of Gamestop and others.
Broker technical problems only advanced?
It is well known that Robinhood had initially completely suspended trading on Thursday, then resumed it on Friday , but the number of Gamestop shares to be acquired is limited to one share per trader. The US Securities and Exchange Commission (SEC) had already intervened to focus on the events surrounding the price explosions.
Paxton has serious suspicions : "It stinks of corruption." In his opinion, it could be that online brokers and hedge funds have illegally agreed to end the run on the Gamestop shares. The funds are said to have tried – so the suspicion – to secure their market dominance and to limit their losses, which in the meantime had been put at up to 20 billion US dollars.
US Congress announces hearings
Paxton will not accept that. Wall Street companies should not restrict public access to the free market for their own benefit, the prosecutor said. In fact, the tough restrictions introduced by online brokers for small investors initially led to the price of the Gamestop share falling by 44 percent.
After massive criticism – mainly from US politics – the online brokers withdrew their restrictions to varying degrees. This led to the fact that Gamestop securities rose again by 100 percent in pre-market trading on Friday and ultimately closed with a plus of 68 percent.
But that does not end the matter. In addition to Paxton, the New York attorney general Letitia James has announced that she will start investigations. Both chambers of the US Congress have since announced hearings on the proceedings.
German authorities and politicians also want to enforce retail investor rights
There were also reactions in Germany. "Trading platforms must be open to all market participants," demanded the FDP finance politician Florian Toncar to Reuters. It could not be that small investors would be excluded from trading in a volatile phase while large hedge funds would continue to have market access.
Also for Fabio De Masi from to the left, the process is nothing less than a scandal. In his opinion, the trade restrictions show "how sensitive financial sharks react when a swarm throws a spanner in the works." He demands the intervention of the stock exchange regulator.
It has already switched itself on, observes the market according to its own information, and is currently getting an idea of ​​which market abuse constellations could be possible. The Federal Financial Supervisory Authority (BaFin) also confirms that it has received a large number of complaints from private investors about alleged technical malfunctions and the suspension of certain trading papers at the Berlin online broker Trade Republic in recent days.
Bafin has now "emphatically" requested to adhere to the requirements and to provide customers with all services without disruption. The Trade Republic also temporarily suspended trading on Thursday – allegedly to protect investors, as the company tried to explain verbatim in a letter.
The users of the broker services do not want to let the matter rest either. Already 26,000 Robinhood traders are said to have come together in a class-action lawsuit against the app broker. More than 4,000 complaints are said to have been filed with the SEC by Friday afternoon. They promised to provide "fair, orderly and efficient markets".