In the high-tech startup sector, fast-growing companies meet the growing demands for big data, DevOps, cloud, mobility, IoT and cybersecurity devices trying to satisfy. According to Gartner, IT spending will increase by 6.2 percent in 2021 compared to last year, approaching $ 4 trillion. The acceleration of the digital transformation, forced by the transition to telecommuting and online education, among others, quickly offset the initial downturn that could be traced back to the outbreak of the Covid-19 epidemic. (Crunchbase reports that after spending 6 percent in the first half of 2020, IT spending fell to its lowest level since 2017, resulting in a rapid rebound in the second half of the year.)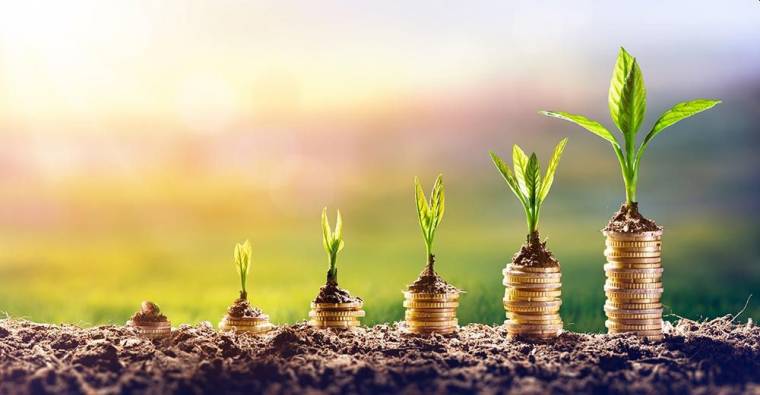 The coronavirus pandemic has brought about a major industrial reorganization, and even if it did not set new priorities, it underlined with a red pencil the trends that will continue after the epidemic, as a result of which IT will take a big step in 2021 with a higher level of digitization of internal processes, supply chain, consumer and partner relations. in the direction of focusing on business operations.
The most dynamically developing segment of the IT sector, the world of startups, is responding to these trends. These virulent companies with incredible intellectual potential are like precision thermometers: they show the hottest points in the industry.
Here are a dozen exciting startups developing software and services for large enterprise users . They are interesting separately, but together they are perhaps even more remarkable, because their overall picture depicts the IT image of 2021.
Cockroach Labs
Commercial database management systems are developed by Cockroach Labs, founded in 2015 by three former Google employees. Their best-known product is the cloud-based, distributed SQL database, CockroachDB, which provides a high level of consistency, resilience, and scalability for modern cloud applications.
After the outbreak of the coronavirus, Cockroach Labs' revenue doubled and The company expects a similar development this year and will increase its workforce from 200 to 400 by the end of the year.
Funding: Cockroach Labs on 12 January 2021, barely eight months after the It raised $ 86.6 million in Series D investments and $ 160 million in Series E investments. The company is currently valued at $ 2 billion.
Cohesity
Cohesity is also a hot enterprise startup: its founders created it to provide a cost-effective solution for large enterprises to store "secondary data" (backups, files, testing / development and analysis data) that the customer can control from a single, fast recovery cloud environment.
Funding: In April 2020, Cohesity raised $ 250 million in Series E, raising its investment base to $ 660 million. The value of the firm is thus $ 2.5 billion.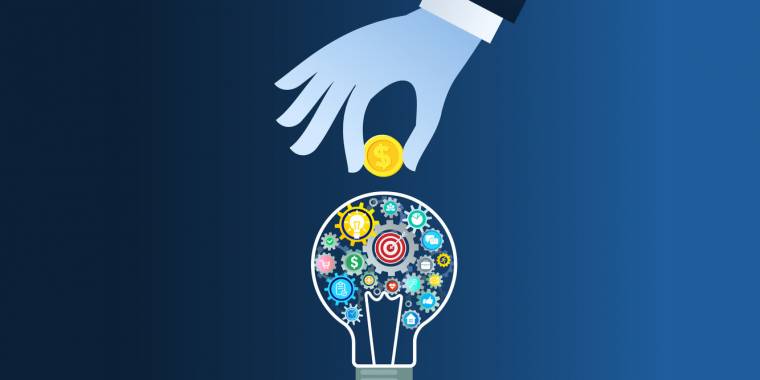 Confluent
Currently, a commercial version of its original software is being developed by Confluent, created by the founders of the open source Apache Kafka. Kafka helps developers manage systems and applications that handle huge amounts of messaging with each other and also make it easier to build real-time data streaming solutions. Kafka has become very popular with companies such as LinkedIn, Netflix and Spotify, and Confluent is now working to make the technology more accessible to companies that do not have the development team to reach those giants
. )
Funding: In 2020, Confluent raised $ 250 million from Coatue Management, Altimeter Capital, Franklin Templeton, Index Ventures and Sequoia Capital in the Series E investment round. Its investment fund thus rose to $ 456 million and its market value reaches $ 4.5 billion.
Front
Originally, the Front app offers an elegant and handy solution for the use of shared email accounts for customer service and PR teams. Its big advantage is that it allows you to assign letters to team members or teams sharing the workspace, thus speeding up the response speed. The French-based startup is working to further develop this app after a major capital injection.
Funding: In Series C, the Front raised $ 59 million.
Funnel
The Swedish SaaS startup provides tools for analyzing and visualizing advertising and commercial data. The software, which is priced based on monthly advertising spending, may have big names among its users such as Samsung, Ubisoft and Skyscanner.
Funding: Funnel closes Series B investment with $ 47 million , and is now preparing to expand to the United States.
GitLab
The open source Git repository manager written by Dimitrij Zaporozsec and Valery Sizov should not be confused with the developer code repository GitHub. The startup solution has evolved from a simple Git library into a comprehensive tool that allows developers to track and manage their code individually and collectively.
Funding: GitLab closed the investment with $ 268 million in September 2019; big names like Goldman Sachs and Iconiq Capital voted for him. The company was valued at $ 6 billion in January 2021.
Graphcore
The UK startup develops processors called intelligent processing units (IPUs) that are specifically designed to solve artificial intelligence tasks. Founded in 2016, the company created the world's first graphics device chain, the Poppla Software Stack, and released its GC200 processor-based hardware in 2020 – a second-generation IPU with 59 billion transistors and 1,472 computing cores.
Funding: Graphcore raised $ 222 million in the Series E investment round at the end of 2020 and is now worth more than $ 700 million.
Hopin
Hopin, based in London and specializing in virtual events, has been incredibly shaken by the pandemic: its services were used by more than 50,000 organizations last year, including giants such as the UN, the NATO and UCLA. The startup is growing dynamically, starting with 23 people in 2020 and closing at 215.
Funding: Hopin raised $ 125 million in the Series B round, which is now estimated to be $ 2.1 billion.
Snyk
Security and open source – these terms beat the hearts of all investors . It's no coincidence that the British Snyk, founded in 2015, is now valued at $ 1 billion. The startup, created by software engineers, helps developers automatically detect vulnerabilities in open source code.
Funding: Snyk raised $ 200 million last September, to which it now added $ 150 million in January, bringing the total to $ 450 million. Capital invested in Snyk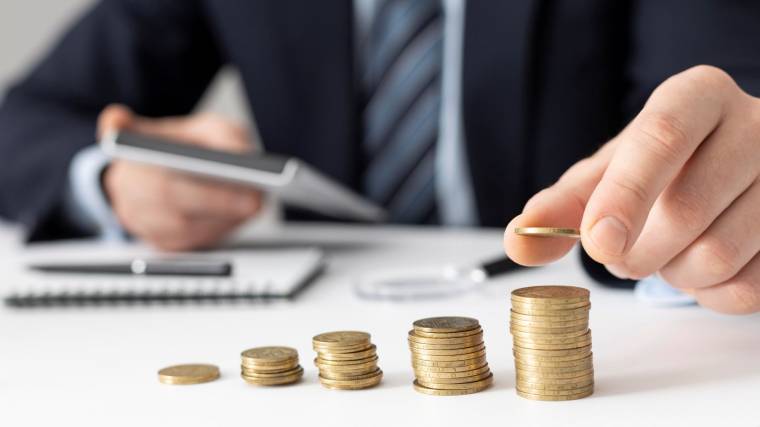 Tanium
A cyber security startup He formed a father-son pair, David and Orion Hindawi, in 2007 after selling his previous company, BigFix, to IBM. Tanium protects enterprise systems, uses a dedicated network approach instead of firewall and prefabricated security solutions, and monitors data breaches at the device level after mapping the organization's network nodes.
Funding: Tanium has raised $ 1 billion to date. from investors such as Salesforce Ventures and Andreessen Horowitz.
Tessian
Formerly known as CheckRecipient, Tessian seeks to reduce the corporate risk of incorrectly sent emails. It analyzes millions of data points in your organization's email network, looks for patterns of behavior, and if the machine learning algorithm detects an unusual mail address or potentially sensitive information, alerts the sender to double-check the address before sending.
Funding: Tessian raised $ 42 million in Series B.
TripActi ons
Founded in 2015, the startup has developed a platform where employees can search for and book company trips, and bosses can book hotel and ticket types.
Funding: The company raised $ 155 million in Series E in January, currently valued at around $ 5 billion.
Our article in Computerworld magazine March 2021
Hardware, software, tests, curiosities and colorful news from the world of IT by clicking here!