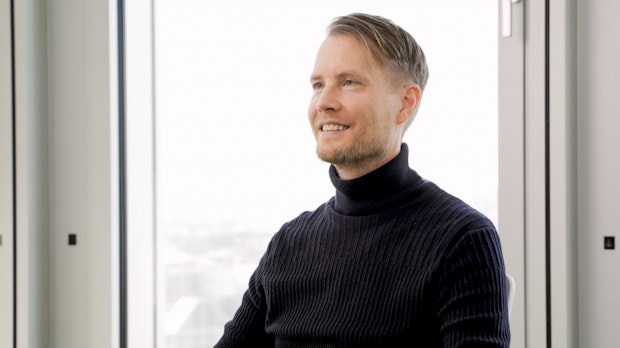 Tim Nilsson is Wolt's General Manager in Germany. Wolt is a Finnish delivery service that recently started in Germany. Already today the company doesn't just deliver food; In Germany, too, the "app for everything" should soon become available, as the makers let us know. Nilsson was born and raised in Sweden and has already spent a few years in the Berlin startup scene. Most recently in the ad tech area of ​​Zanox, which was taken over by Axel Springer in 2007, and its company Glispa, which was taken over by Market-Tech in 2015.
Exercise helps Tim start the day productively. What else he cannot do without on a perfect working day, you can find out in the "5 things I cannot work without" series.
5 things I can't work without: Tim Nilsson von Wolt
Sport: For me, sport is the best basis for a productive and healthy day, that's why you can often find me on the weekend doing stand-up paddling, padel tennis or inline skating. During the week I try to go jogging at least three times a week, always without music or distractions. This helps me to sort my thoughts and to prepare for the first tasks of the day undisturbed. I usually come to the office by bike. The airflow replaces the coffee in the morning and helps me to start the first meeting.
Appointment blocker:
Unfortunately, the use of instant messaging apps all too often leads to too much distraction and can be a real performance killer. I've found myself to be most productive early in the day. That's why I try to devote myself most of the morning to tasks that require a lot of concentration from me, such as working on particularly important tasks. My motto is to get rid of distractions and to make space for the really important tasks in the form of an appointment blocker.
Eat: There is usually a first break at noon, when Möllers Köttbullars are delivered from the Schlesisches Tor. I've lived in Berlin since 2004, but Schöttbullar, as we say in Sweden, are still a matter close to my heart. In addition to all the feelings of home, one thing is also clear: We are currently expanding strongly and the days are long. All the more clearly I notice that productivity is always a question of nutrition.
Notebook: Wolt is a completely digital company, but I like to make a passionate plea for the notebook at any time. The notes help me highlight the most important points in a meeting and organize my thoughts. In addition, I can quickly write down flashes of thought and deal with them more intensively later in the next appointment blocker. For me, the notebook is a useful companion in every meeting.
Noise-canceling headphones: Managing such a rapidly growing company like Wolt in Germany also means that you have to work where it is quite loud and restless. When it comes to taking care of to-dos, my solution is always twofold: Get rid of distractions in the form of appointment blockers and do everything possible to block out my surroundings. Once the noise-canceling headphones have been put on, neither noise nor other interruptions can get me out of my work flow.
More successful in Job: These apps will help you with your career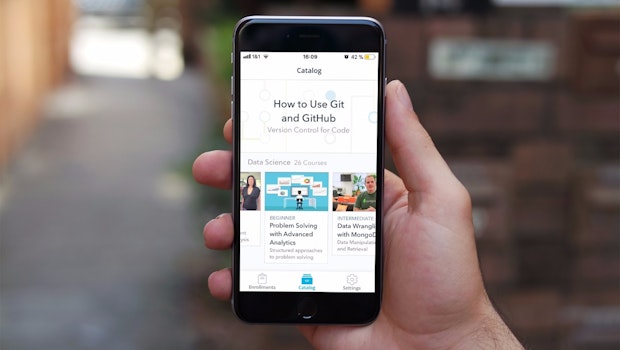 By the way, all other articles from this one You can find the series here.
You might also be interested in