Extraction of oil beyond the Arctic Circle poses a particularly high risk to the environment because, in the extreme cold, it is more difficult than usual to remove oil from leaks into the water. At low temperatures, paraffin begins to crystallize and form a heavy, sticky mass that traditional cleaning technologies do not know what to do.
take them away from the water. Researchers at Imperial College London have now developed a radically different method: they use a nanotechnological process to bind the dirt with an improved sponge. This way, no heating is needed, they can deal with the problem directly.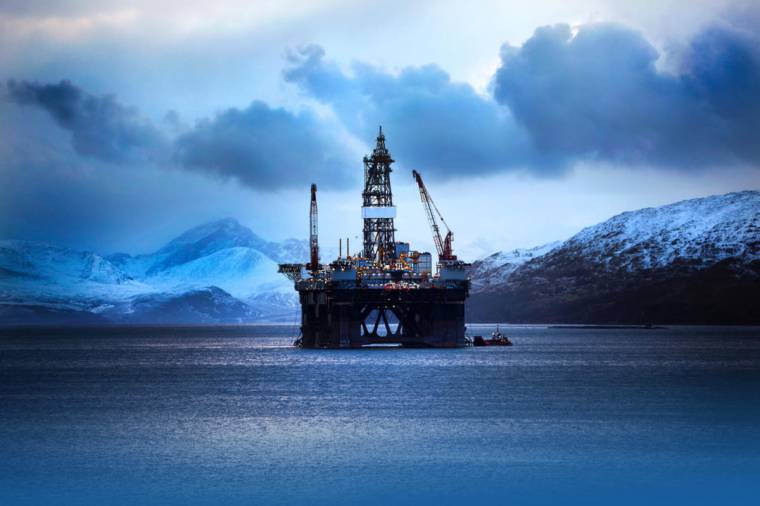 Scientists studied the molecular structure of the sticky oil and then nano-coated the sponge with a similar coating that was able to bind all kinds of oily trutymes with amazing efficiency after treatment. The tests tested the technology in 5-degree water, and the nanocoated sponge absorbed 99 percent of the crude oil blended into the water perfectly in three hours. In addition, once the dirt has been removed, it can be reused – as it turns out, the same sponge can be sent up to ten times in a row to fight oil dirt.
Hardware, software, tests, curiosities and colorful news from IT from the world by clicking here