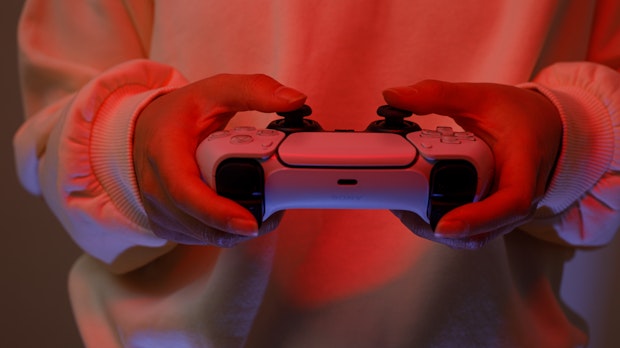 Since the start of sales in November, the new Sony Playstation 5 console has been enjoying huge sales. There are still many PS5 buyers who have not yet been able to secure a copy. And it will stay that way for a long time to come. At the end of April, Sony had initially stated that it was assumed that the situation would ease somewhat in the second half of the year. Nevertheless, the consoles could remain scarce until the holiday season. Now Sony's CFO has warned that the PS5 shortage will probably continue until next year.
Sony: Demand for Playstation 5 remains high
In a private conversation with financial analysts following the announcement of the balance sheet for fiscal year 2020/21, reported by Bloomberg Sony CFO Hiroki Totoki, he doesn't think the demand for the Playstation 5 will decrease over the course of the year. How the corona situation develops has hardly any influence on it. In his forecast, Totoki referred to the PS4, which sold more than 115 million times, as well as the market share and reputation of the group.
By the end of March, Sony claims to have sold 7.8 million PS5s. In the current financial year it should be a further 14.8 million. This would keep Sony at the level of PS4 sales at the start of sales. But: Even if Sony were to manufacture more devices and continue production next year, the company would not be able to fully meet the demand for PS5, according to Totoki. Sony must increase its production capacities as quickly as possible. This is the only way to ensure that more consoles will be sold in the future, said the CFO.
Chip shortage contributes to PS5 shortage

In addition to the limited production capacities, the current lack of chips is also a big problem for Sony and many other manufacturers from the tech and automotive sectors. Recently, the console shortage in Germany had even worsened. At the end of April, the number of dealers who were able to bring contingents of Playstation 5 consoles into the trade had fallen. According to observers, the size of the contingents has also shrunk. Until then, this t3n tip might help you: Didn't get a PS5? This tool tells you when you can buy some again.
You might also be interested in