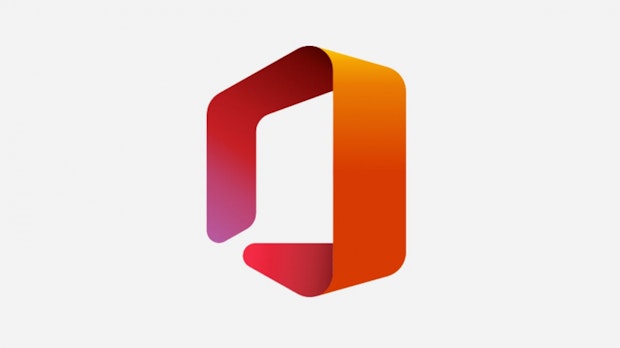 Since February 2020, the Microsoft Office app for iOS and Android devices has been available for download in the corresponding app stores. This means that the Microsoft applications Word, Excel and Powerpoint are under one roof. When the iOS version of the Office app was announced, the US software giant had promised an app version specially adapted for the iPad. After months of development, Microsoft is now providing the Office app optimized for the iPad.
Office app supports iPadOS 13
The updated Office app supports the 2019 iPadOS 13 and now also has access to the regular iPad versions of Microsoft's Office suite. According to The Verge, the standalone apps for Word, Excel and Powerpoint should continue to be available and receive regular updates. While the Office app optimized for the iPad was a long time coming, Microsoft has already given the individual apps in its Office suite some iPad features. The applications now support mouse and trackpad.
In general, the iPad version of the Office app is intended for users to create and edit documents on the Tablets make it easier. In addition, there are features specially tailored for mobile use, such as the import of tables recorded by the camera into Excel. Photographed documents can be converted directly into an editable Word file. For PDF files, users of the Office app can sign with Apple Pencil or with a tap of their finger.
Free account on the iPad can only be used up to 10.1 inches
However, there is a limitation with the iPad version that affects iPad users with larger screen sizes, as Macwelt writes. For example, users can only sign in with devices up to 10.1 inches with the free Microsoft account. Users of the iPad Pro (11 and 12.9 inch) as well as the seventh and eighth generation iPads and the fourth generation iPad Air, however, have to switch to the paid version. The Microsoft 365 subscription required for this can be booked in the app and costs 6.99 euros for a single and 9.99 euros for a family subscription.
Most read