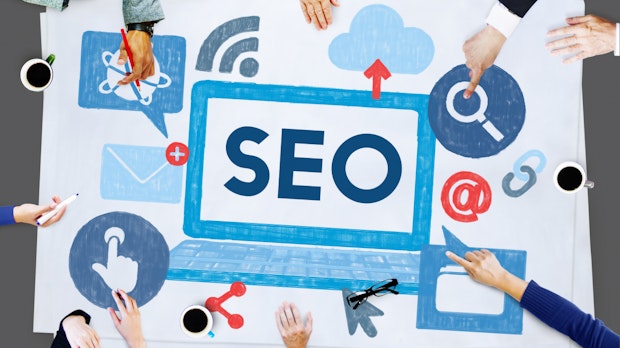 These days, successful online marketing no longer works without search engine optimization. At the same time, the discipline has become an increasingly complex and complicated matter over the years, specifying in numerous directions. In addition to on- and off-page measures, image and video optimization, keywords and page speed also play a role. Mobile-first indexing, structured data or EAT are also important. And we haven't even talked about monitoring! SEO is definitely a broad field. Where is the best place to start and which sources are trustworthy?
SEO roadmap for entry and further training
Aleyda Solis is a globally recognized SEO expert, blogger, book author and speaker – and has now prepared the ultimate roadmap for getting started in search engine optimization and to create helpful sources for further education and specialization. If you want to get closer to the topic or deepen your knowledge and have no idea where to start, you should find everything you need on Learning SEO.
Solis has visualized a roadmap for this purpose, which initially organizes, subdivides and clearly structures the SEO discipline.
Have those interested decided to At which point you want to start or deepen your knowledge, you can fall back on an extensive list of resources that are structured analogously to the roadmap. From written guidelines from Google itself to video courses from established tool providers like Semrush, pretty much everything is included. And best of all: Most of the resources are available for free.
Search engine optimizers and everyone who wants to become one, In addition to the basics, you will also find instructions for using Python in technical SEO, or app scripts. On top of that there are link tips for industry updates, newsletters and blogs from Google, Bing and Co.
Aleyda Solis sees her roadmap and the resource collection as a collaborative project and looks forward to feedback and additions via Twitter or her website. Most read