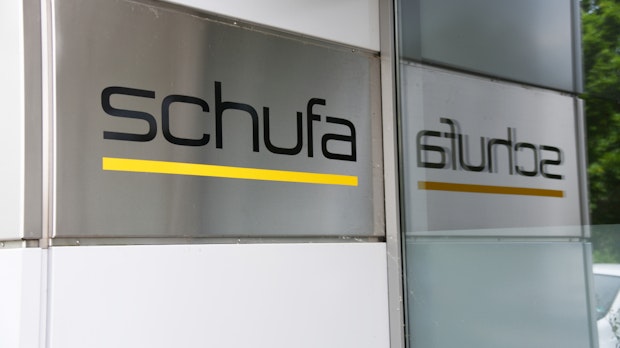 Anyone who wants to rent an apartment, take out a loan or conclude a mobile phone contract in Germany can hardly avoid – as positive as possible – Schufa information. The credit report, founded in 1927, manages the data of almost 68 million Germans and around three million companies. Corresponding information should ensure that retailers book as few payment defaults as possible. Now a partial or even a complete sale of the Schufa to financial investors could be pending.
Schufa owners should negotiate the sale
According to a report from Bloomberg citing people familiar with the matter, some of the owners are said to be the credit agency, including Deutsche Bank and Commerzbank, are negotiating the sale of their shares. Accordingly, a complete sale is also up for discussion. Talks were held with some financial investors, such as EQT from Sweden and the US private equity firm Hellman & Friedman. However, no confirmation has yet been received from any of the allegedly involved parties.
According to the Handelsblatt, these are due to an expression of interest Talks initiated by EQT with prospective buyers are still at a very early stage. This means that the negotiations could be broken off at any time. If it came to a purchase, the Schufa would be valued at around two billion euros, it is said. The credit agency currently belongs to credit banks, which hold around 35 percent, savings banks (a good 26 percent) and private banks with a share of almost 18 percent.
According to its own statements, Schufa made a turnover of around 212 million euros in 2019. The operating margin was around 30 percent. However, the fact that the credit agency, along with the intimate data of tens of millions of Germans, could go to a US investor should ensure little enthusiasm among data protectionists. Most recently, data protectionists had warned of a new Schufa procedure, according to which customers can improve their Schufa score if they grant the institute access to their account statements.
You might also be interested in