Samurai Warriors 5 confirms Nagamasa Azai and Oichi as playable characters
Good news for fans who are looking forward to Samurai Warriors 5 . Today we have been able to know news from Koei Tecmo and Omega Force.
According to what was shared, two characters have been confirmed: Nagamasa Azai and Oichi . Both will be playable and we can put ourselves in their shoes in this musou.
Nagamasa Azai He is voiced by Hiroshi Kamiya and Oichi is voiced by Ai Maeda. Remember that the title will be released on Nintendo Switch on June 24 in Japan and in the West on July 27.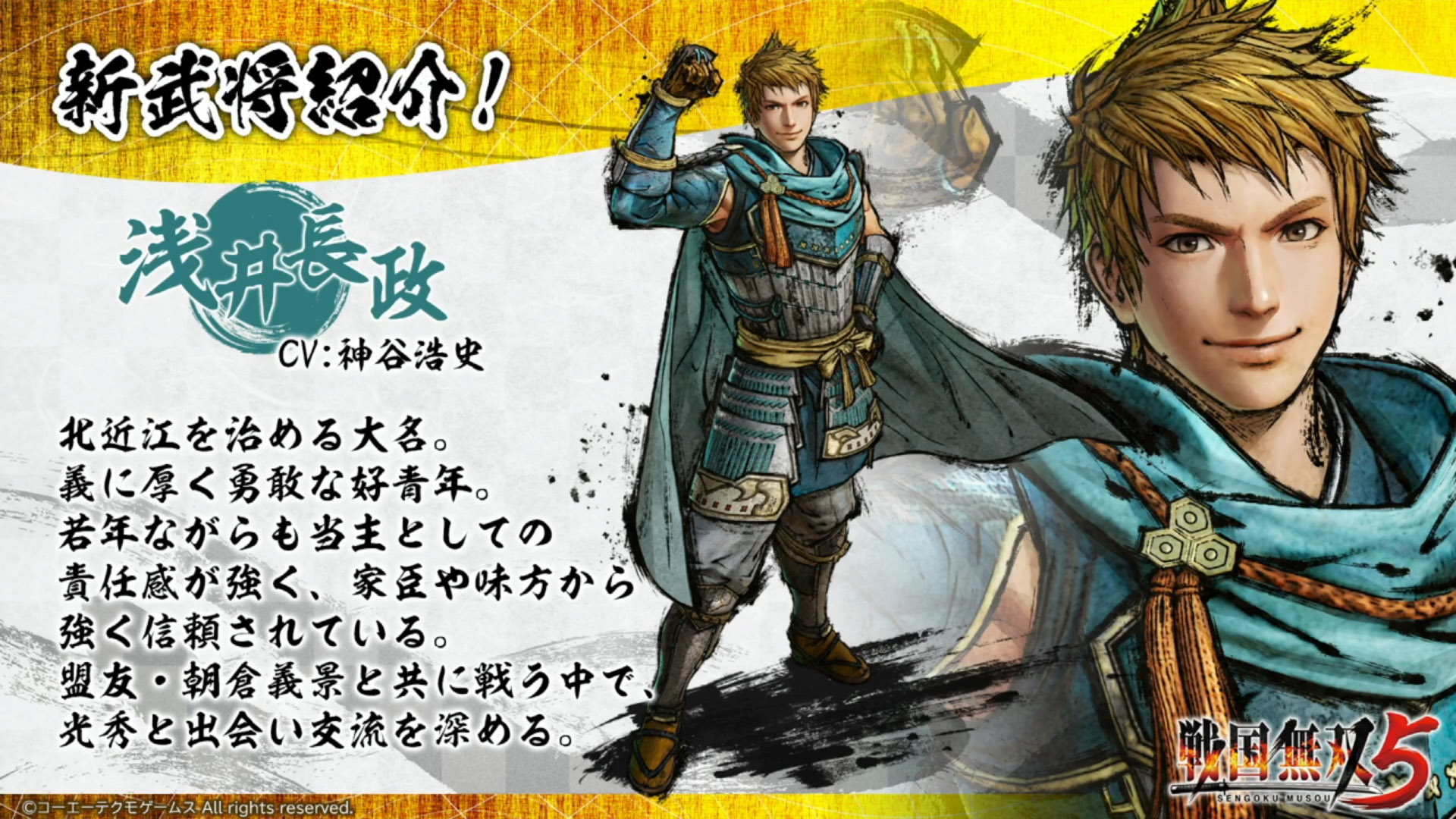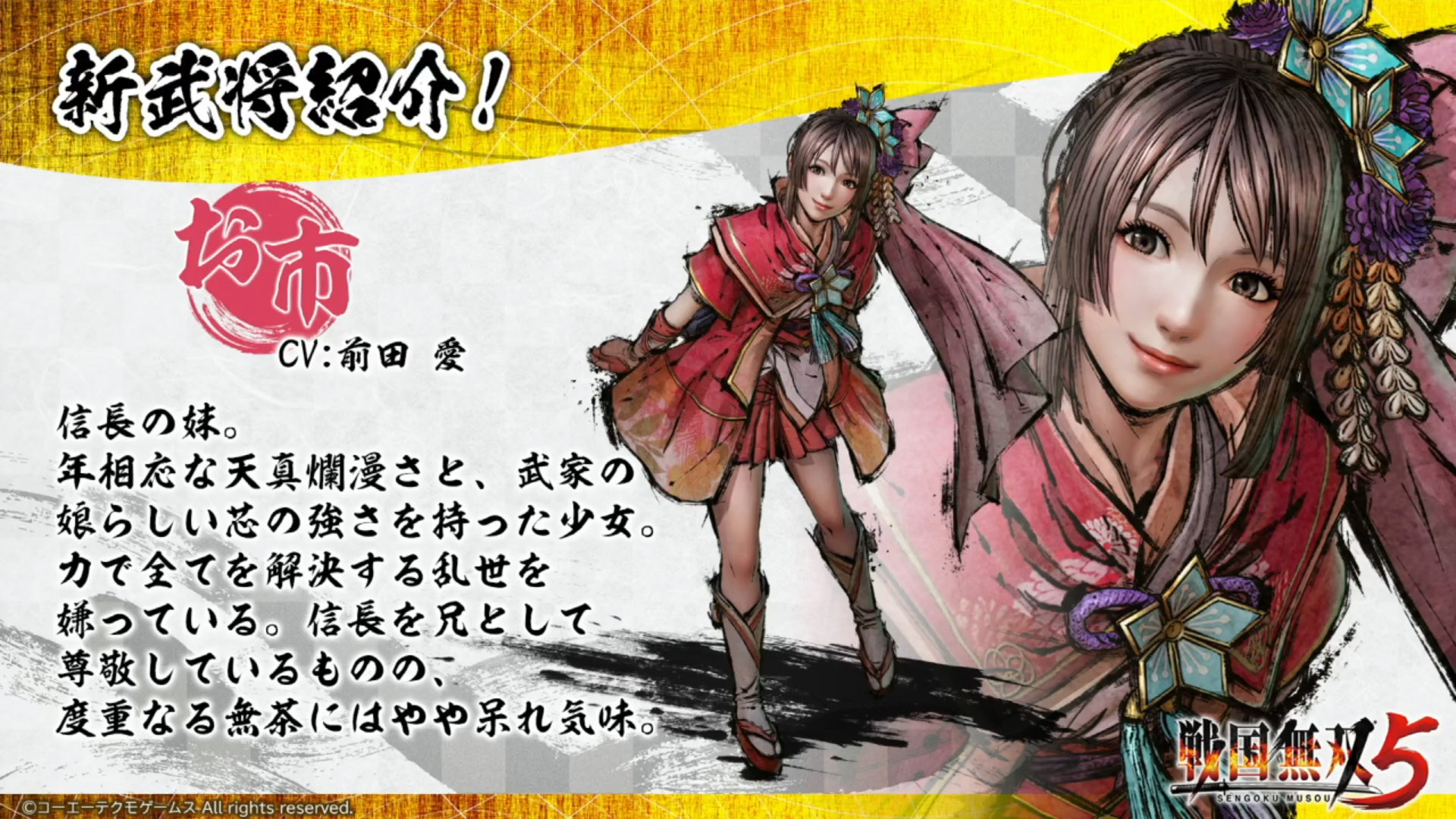 What do you think?
Via.