This year, the Ministry of the Interior and NISZ Zrt. Announced for the second time an open source programming competition, for which 60 high school teams applied this time, thus doubling the number of entries compared to last year. In addition, in the first higher education category created in 2021 for the purpose of creating a tradition, 20 teams will compete. The number of high school applicants is particularly high, given that knowledge of open source technologies is not prominently reflected in high school studies: last year's experience also showed that the majority of students gained just the right pre-round preparation for successful participation.
The aim of the competition is for students interested in programming to expand their knowledge of open source technology and then to showcase their talents in developing a real-world application. The organizers also intend that the initiative will provide an opportunity for a wide-ranging exchange of experiences in the field of open source technologies between Hungarian and Hungarian-speaking college and university students, lecturers and specialists of NISZ Zrt.
For secondary school students compiled the first web round is mainly used to assess user knowledge gained in the field of LibreOffice, GIMP, VLC, Web browsers and other open source applications. In the second round, also online, young people will be measured in the topics of virtualization, operating system, databases, IT security, and source code analysis. Topics will include issues with MySQL, MariaDB, CentOS, KVM, and programming languages, among others. The 10 teams that made it to the national finals will then have to design and develop a real-world task in the field of public administration in 24 hours using open source software.
As part of student project work, higher education institutions will develop an application with improved version can also be used in public administration, and the reference application created can help students start their careers. Teams will have the opportunity to submit their completed entries until 2:00 pm on 23 April 2021.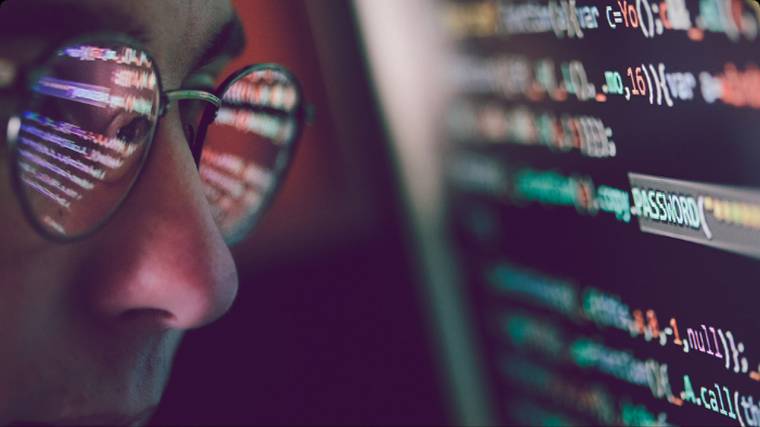 The members of the first three placed teams will receive valuable material prizes in both age groups, the preparatory teachers of the winning high school teams will receive support to expand their knowledge, as well as internships.
Open source software and open standards play an important role in the Hungarian public administration. NISZ Zrt. Established an Open Source Competence Center in 2016, which has now achieved outstanding international success in LibreOffice development and debugging
Code without Borders! Further details on the programming competition can be found on the website competition.nisz.hu