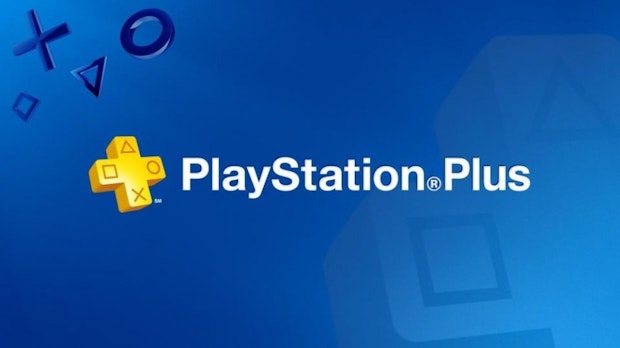 If you enjoy the If you want to get free games for PS Plus, you have to take out a subscription. This is available in different packages. The monthly subscription costs 8.99 euros, quarterly costs 24.99 euros and the year-round subscription costs 59.99 euros. There is a 14-day trial period during which you can withdraw from the subscription contract. A credit or debit card or a PayPal account is required for payment. However, the subscriptions can also be purchased as vouchers on Amazon. More information is available on the official Playstation page.
What is included in the PS Plus subscription?
Um, outside of Free -2-Play titles, online games on the Playstation 4 or 5, a PS Plus subscription is essential. Only when this has been completed can online modes be selected. But that's not the only benefit of PS Plus. The subscription comes with 100 gigabytes of cloud storage, which can be used to save games, which can then be downloaded again on any other console. There are also always discounts in the Playstation Store as well as exclusive downloadable content such as themes or in-game items.
The most popular feature of PS Plus is likely but be the free games that change every month. Once downloaded, they can be played for free as long as you have a PS Plus subscription. The new games for the coming month are announced at the end of each month.
How to cancel your PS Plus subscription
It is important to know that your subscription can only be canceled at the end of the term. So if you have paid for about 12 months, it is not possible to cancel in between and thus get your money back. However, you have the option of withdrawing from the contract 14 days after the start of the respective subscription. Then you will get a refund in the form of PS-Store credit. To cancel you have to fill out a form on the Playstation site.
But if you want to cancel a PS Plus subscription as soon as possible, the easiest way to do this is via the browser. To do this, simply select the account management, log in and deactivate the automatic renewal under Subscription. To do this, you have to select "Settings" on the PS4 and then go to "Account Management". You will then find your subscriptions under "Account Information". With the PS5 it looks a little different: First on "Settings", then "Users and Accounts". Under "Account" you will then find the option to manage your payment and subscriptions.
The free games from May 4th
In May, Playstation will provide you with a colorful mix of games. You can upgrade cars and throw yourself into daring races, pick up weapons and take part in historical battles or sit in a rubber boat and try to survive.
"Wreckfest" is all about the car. You choose one of many bolides, which you can upgrade as you wish, and face opponents controlled by humans or computers. But the focus is not only on being the first to reach the finish line. It is just as important to dismantle the opposing cars into small metal if possible.
In "Battlefield 5" you also go to the historical battlefields of the Second World War. While you follow a story in single player mode that can even provide you with some very unknown details of this war, the popular multiplayer matches are more about skilfully navigating the maps and mastering all weapons as well as possible.
You crashed in an airplane. In "Stranded Deep" this is not the end of your journey, but just the beginning. Because from now on you live on an island that demands a lot from you. You collect raw materials to build a shelter for you or you collect food in order not to starve. The island of "Stranded Deep" is computer-generated and therefore new and unique in every round.
You can download these games until May 4th
In April you can look forward to a real open-world blockbuster in which you can experience many hours of exciting stories. In addition, a brand new game for the Playstation 5 awaits you.
Days Gone is an open world game in which you play the protagonist Deacon St Steers John through a post-apocalyptic world in which zombie-like beings follow you every step of the way. There are only a few places where you can find safety. The game can captivate you for many hours and sums up very well what makes open-world games so special today.
The Oddworld series has been side scrolling games with extremely bizarre characters for many years. But don't be fooled by the funny look: Some of the stories are moving. Oddworld Soulstorm is a brand new game that you can play for free with PS Plus when it is released.
Do you want to shoot yourself through zombie hordes without much sense and understanding? Then Zombie Army 4 is just right for you. The first person shooter offers concentrated action and great entertainment. Right now it can be just the right thing to switch off your brain and let the adrenaline rule.
You might also be interested in