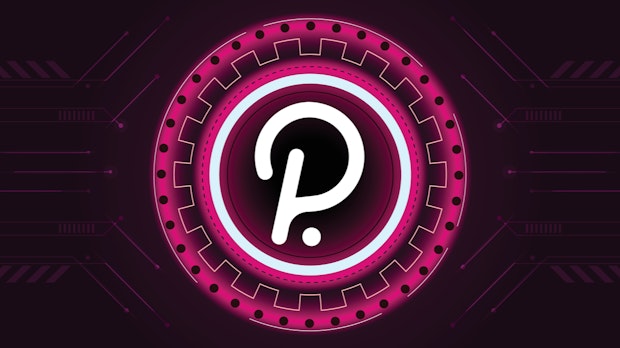 From February 4, 2021, the world's first Polkadot ETP can be traded on the Swiss Exchange (SIX Exchange) will. Hany Rashwan, head of 21Shares AG, who have already made Bitcoin and Ethereum tradable on several stock exchanges in German-speaking countries via so-called ETPs (Exchange Traded Product), promises investors "a safe, regulated and easy exposure to the exciting new blockchain technology."
21Shares wants to issue further ETPs with crypto assets
With this, 21Shares AG takes into account the increasing popularity of the DOT token and converts it into a tradable product. The aim of the new ETP is to lower the "barriers to entry for newcomers to the crypto asset industry," said Rashwan.
Polkadot has been part of the company's crypto basket ETP since the end of January and has the second largest share after Bitcoin with around 50 percent of the basket with around 28 percent. Ethereum follows in third place with around 17 percent, followed by Stellar and Litecoin with around four and around three percent, respectively.
Before Polkadot's entry, Bitcoin Cash was in the crypto basket. In the next three months, 21Shares plans to bring two to three more "innovative ETPs" with individual assets to the market.
This is polkadot
Polkadot is a next-generation blockchain protocol that combines several specialized blockchains into a unified network integrated. In mid-January 2021, the value of DOT, Polkadot's proprietary token, overtook XRP, making it the fourth largest cryptocurrency.
In the last 30 days, the value of the token rose by 87 percent, in the last 24 hours by 8.3 percent. The market capitalization of the side project of Ethereum co-founder Gavin Wood is currently 16.4 billion US dollars. This is based on data from Coingecko.
Most read