A Dynamax Raid of Pokémon Sword and Shield is announced for February 26
The Pokémon Company has just revealed a new Gigamax Raid of Pokémon Sword and Shield , the successful title title of the series released exclusively for Nintendo Switch .
The raid event will start on February 26 on Pokémon Day , and will be available until February 28. The company has also announced that if more than a million players manage to complete the raid, the developer will offer a reward of 100 Duralium and 100 Maxinium.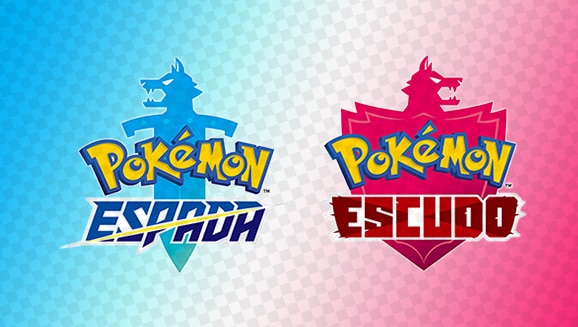 Via.