Pokémon Korea celebrates White Day with this official illustration
A few hours we received a great official image of Galar published by the official Japanese Pokémon account on Twitter. Now we get another official illustration of the franchise, in this case from Korea .
And it is that the official account of Pokémon Korea has published an art where two also congratulate the White Day , an Asian holiday that is celebrated just one month after Valentine's Day and where it is tradition that men return the gift received just a month ago from women but multiplied by three.
Here you have the art: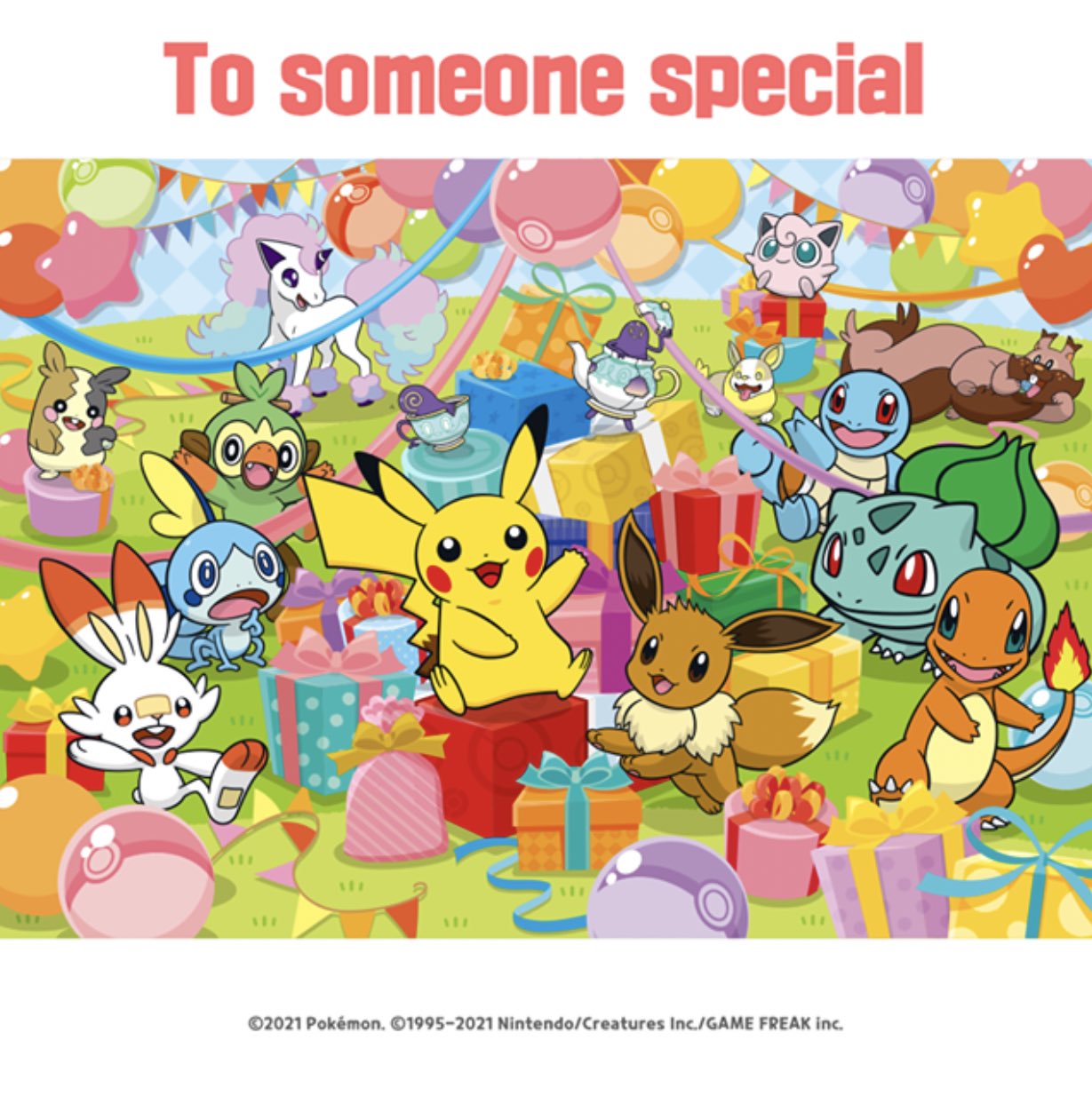 What do you think?
Via.