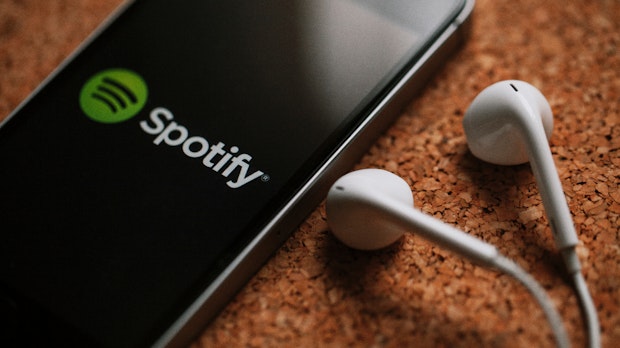 Spotify is planning a new platform for audio advertising in podcasts. The Spotify Audience Network is the first advertising marketplace with this focus, announced Spotify at the online event Stream On.
It works first to advertise Spotify's in-house productions, anchor and megaphone podcasts and ad-supported music. The project is still in the development phase, there should be more information within the next few months.
New features for existing tools
But the existing tools for advertisers are also getting new features. The Spotify Ad Studio will soon be able to create and buy commercials for podcasts.
The streaming ad insertion control tool will in future offer target group-specific shopping, native advertising and performance reporting.
"Ideal medium for advertisers"
"It's no secret that podcasts have played a crucial role in the rise in audio consumption. Their intimate character makes them an ideal medium for advertisers, "writes Spotify.
Over the past few years, Spotify has repeatedly developed new features for podcasts . The new advertising tools round off the investments with new sources of income.
Most read