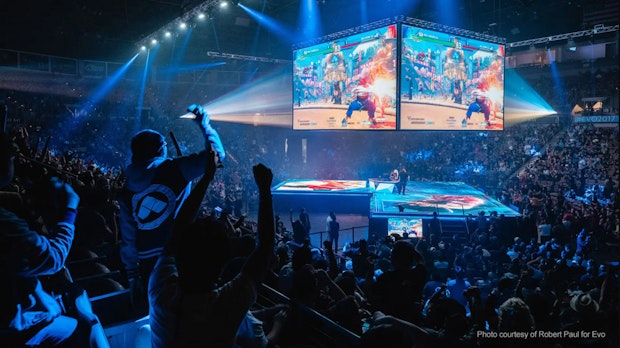 The troubled EVO tournament has a new home: Sony has taken over the event. The two co-founders Tony and Tom Cannon are to stay on board. Co-founder Joey Cuellar had caused the cancellation of the tournament last year.
He was accused of sexual assault, what had led to major publishers such as Bandai Namco, Capcom, Netherrealm and others withdrawing their participation. Ultimately, therefore, the tournament did not take place.
No Playstation-exclusive event
With the takeover by Sony, EVO, which was launched in 1996, can make an unencumbered restart. The acquirer makes it clear that the EVO should not become a pure Playstation event. As before, all relevant fighting games are to be supported on all relevant consoles.
In the course of the takeover, Sony also has direct reveal the dates for EVO 2021. From August 6th to 8th and August 13th to 15th tournaments in "Tekken 7", "Street Fighter 5: Champion Edition", "Mortal Kombat 11 Ultimate" and "Guilty Gear Strive" will take place.
As in the planning for 2020, Nintendo's "Super Smash Bros" is missing again. Ultimate. Connoisseurs believe that this is due to the unstable online mode of the game. This is not officially confirmed. Nintendo is not upset about the takeover of the tournament by Sony and has instead announced that it will continue to cooperate with all tournament organizers.
You might also be interested in