What damage does the bean weevil developing inside the seed cause? How does a wintering moth react to a change in temperature inside a stalk? And how can the locomotor activity of hidden lifestyle pests be examined at all? In connection with these issues, Dr. Sándor Keszthelyi, a professor at the Kaposvár Campus of the Hungarian University of Agricultural and Life Sciences (MATE), whose work was recognized as the Researcher of the Year by the Veszprém Regional Committee of the Hungarian Academy of Sciences
gaining a glimpse into the life of an arthropod evolving inside a seed or a plant stem is by no means easy, especially if the goal is for the researcher himself to go unnoticed. However, Dr. Sándor Keszthelyi, a professor at the MATE Kaposvár Campus, took a novel approach to the problem and began to use special imaging procedures in his research.
In the field and laboratory studies of the researcher, computed tomography (CT) and magnetic bioresonance (MR), also known through human medicine, were used in the field and laboratory tests of the researcher.
The expert also performed CT scans on the spleen pieces of domestic bees, the analysis of which helped to understand the hidden features of bee larvae. important biological properties of sucking varroa mites. The scientific report on this is also considered to be world-class, as the phenomenon of intra-splenic parasitism has never been studied without destruction
In addition, 21st century imaging techniques have enabled the researcher to objectively explore the inside of the nucleus. the quantitative and qualitative characteristics of the damage caused by developing field corn borer and bean weevils, as well as the activity and physiological reactions of maize moth larvae wintering within the stem to different temperature effects (freezing and heating).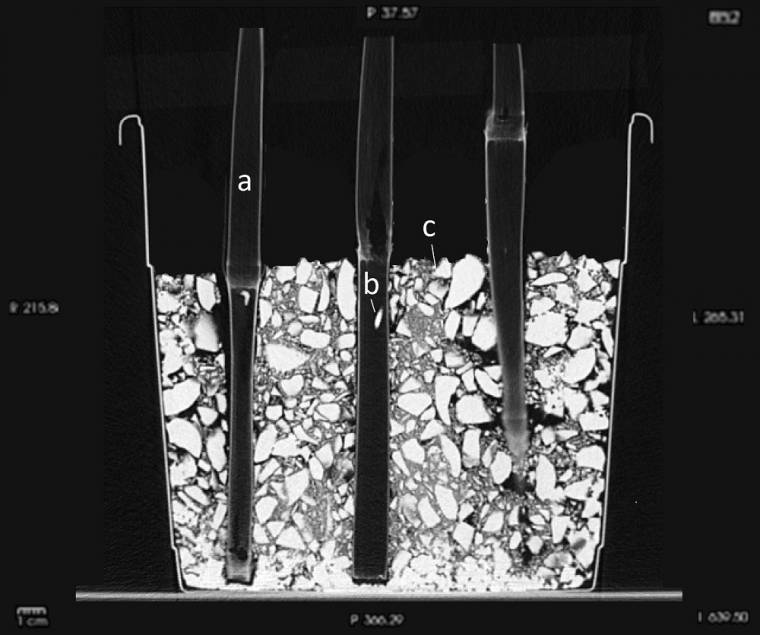 Cross-sectional CT images of damaged maize moths on ice (Source: Dr. Sándor Keszthelyi)
Dr. Professor Sándor Keszthelyi told Computerworld.hu that in their research they rely heavily on advanced IT solutions. " Of course, we use software backgrounds for image processing, which play a role in 3D imaging, analysis of cross-sectional images, and in some cases in assessing the fabric surface, the volume of the examined object, and the tissue density. I deliver a problem, raise the topic, analyze the nature of biological processes and filter the conclusions. My colleague Tamás Donkó understands and handles the imaging device himself. "
The possible areas of application, advantages and disadvantages of the promising technology were also summarized by Dr. Sándor Keszthelyi and his research colleagues in a review scientific paper, which was recently published in the International Journal of Plant Diseases and Protection.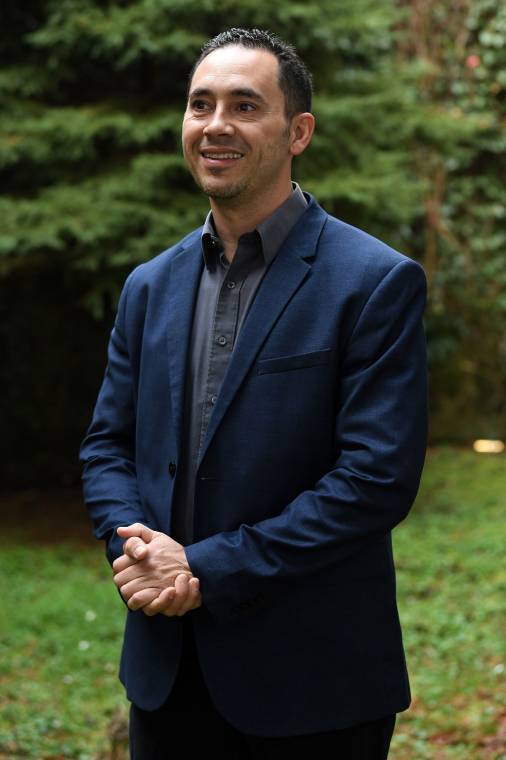 Hardware, software, tests, curiosities and color news from the world of IT by clicking here