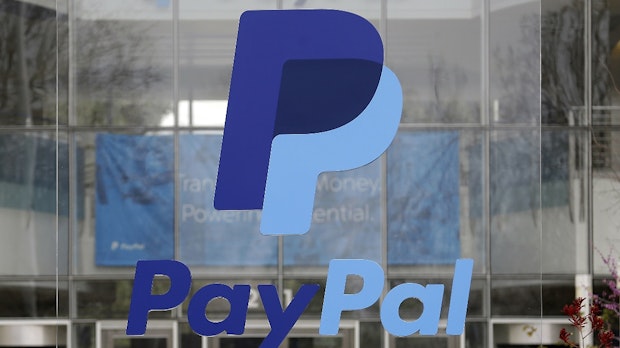 Once again PayPal proves its ambitions in the field of cryptocurrencies. With the Israeli crypto administrator Curv, PayPal is buying expertise in the secure management of digital assets.
PayPal opened for cryptocurrencies in October 2020. With the help of Curv, support for cryptocurrencies is to be expanded, according to PayPal.
Reinforcement for the crypto team
Curv offers cloud-based infrastructure for the secure management of digital currencies. The team is set to become part of PayPal's new blockchain, crypto and digital currency division.
"The acquisition of Curv is part of our efforts to integrate Investing talent and the technology to realize our vision for an inclusive financial system, "said Jose Fernandez da Ponte, Vice President and General Manager for Blockchain, Crypto and Digital Currencies at PayPal.
The deal is expected to close in the first half of the year. Paypal did not disclose details, insiders reported a purchase price under $ 200 million to CNBC