News of the next update of Pokémon GO is filtered, including new Pokémon
The dataminers tend to filter out quite frequently the future news that will come to Pokémon GO , some of them that have recently been confirmed.
Well, these news will be available with the update 0.201.0 , and among the highlights is an option to transfer Legendary and Rare Pokémon en masse . In addition, we can also see the rarity of the Pokémon in the Eggs and the possibility of evolve to Inkay putting the mobile upside down.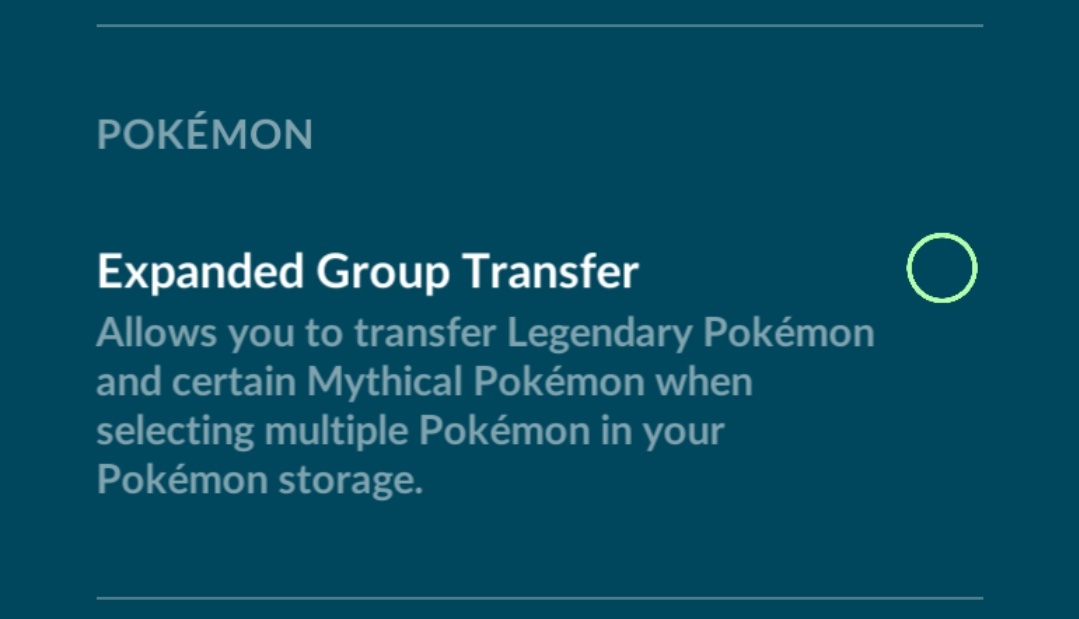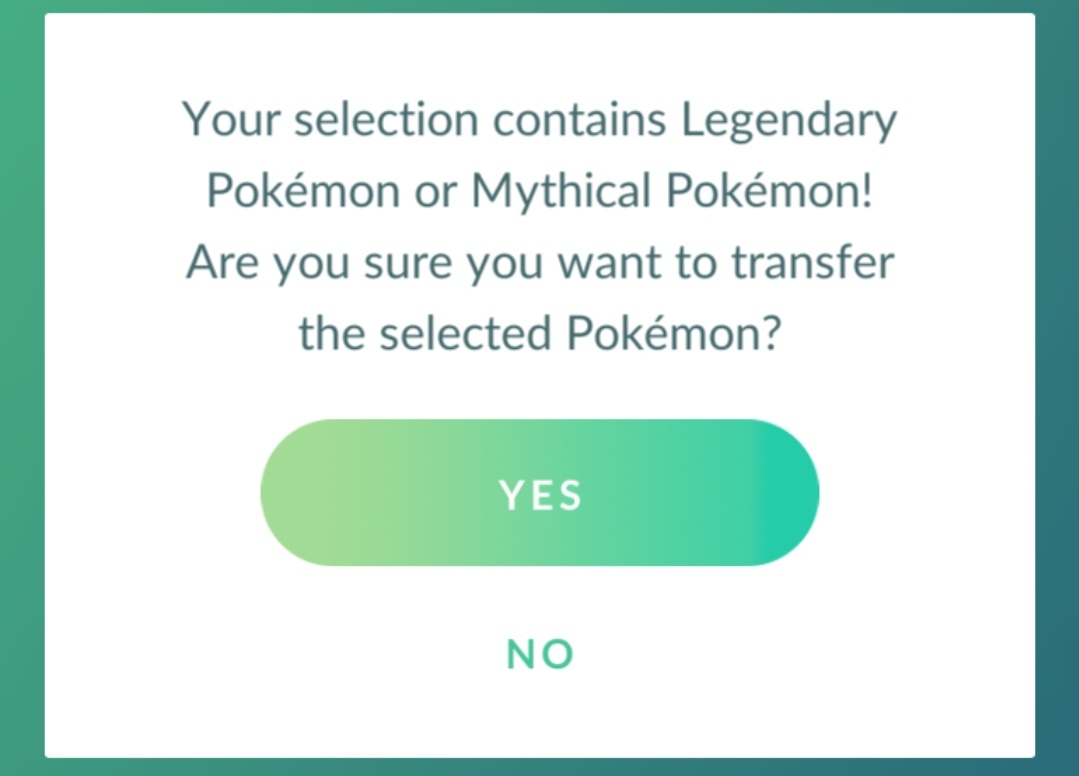 Finally, it should also be noted that, according to the leaks, two new Pokémon will be added: Cursor (normal, dark and purified) and Galar's Slowking .
What do you think? What news would you include? Leave us your opinion in the comments!
Source.