New Calyrex-focused Pokémon TCG sets revealed
Fans of the Pokémon TCG can look forward to a new wave of exciting products as The Pokémon Company has revealed that the following card sets will focus on Calyrex, both in his Frost Rider form and Spectral Rider form.
This new set will be officially launched on April 23, 2021, although we still do not have details of the cards that will make it up, but we will be attentive to the beautiful designs that will surely be revealed very soon.
This sixth set of the TCG is coming to Japan as part of a new promotion. You can see the first images below: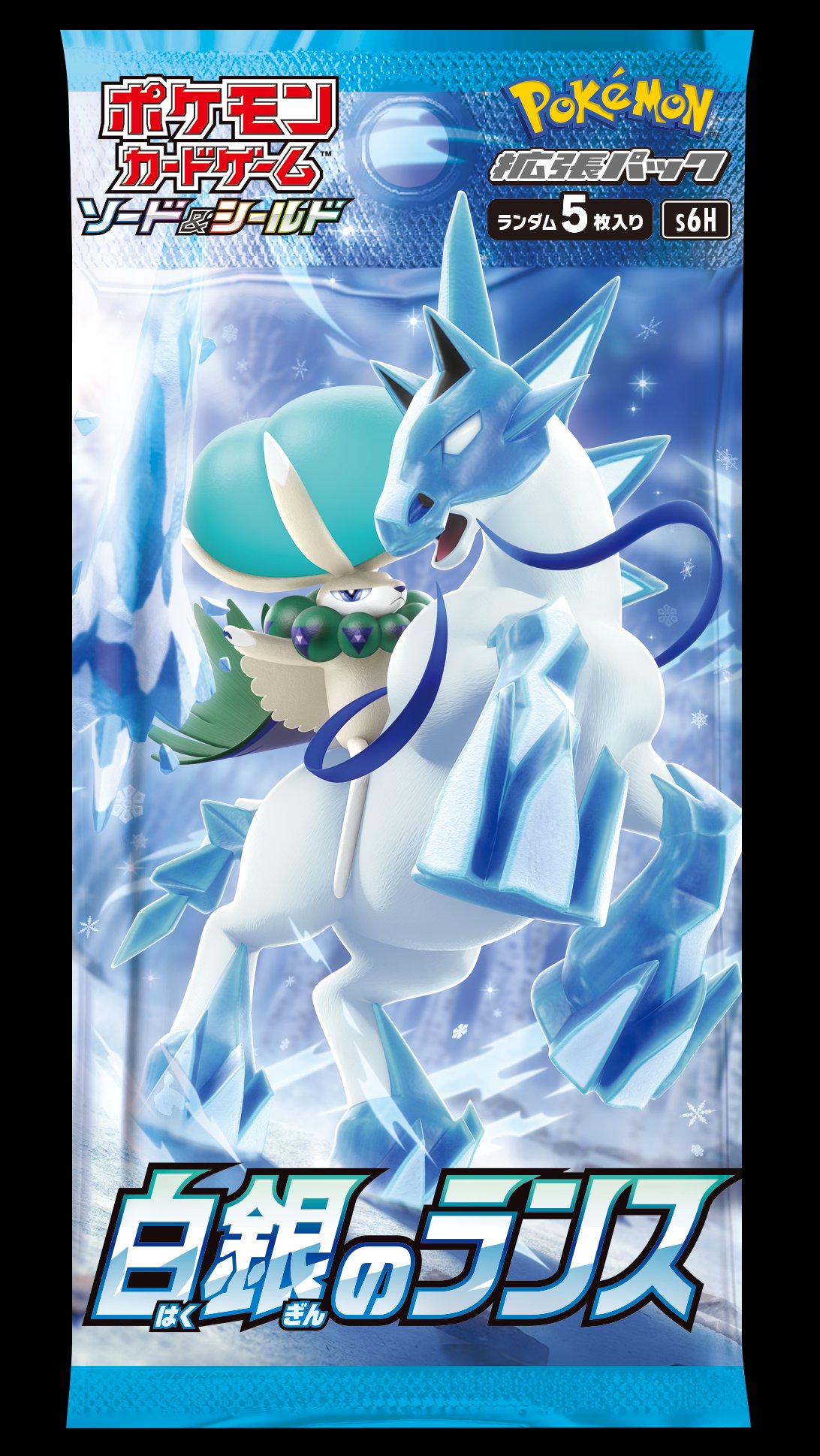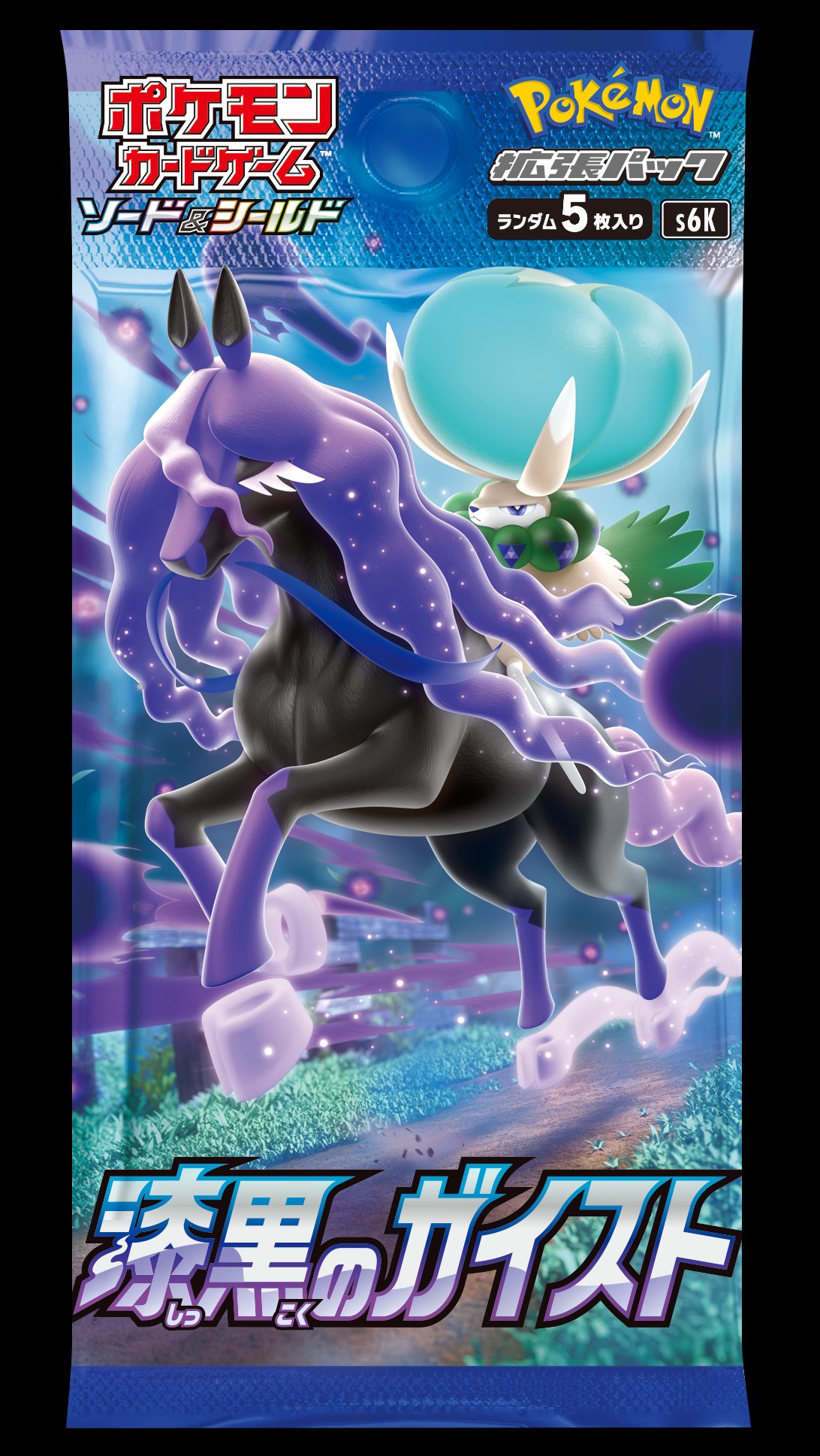 Via.