Police are investigating damage to what happened in the Parliament 's Office Building on Wednesday after a pyrotechnic device caused smoke in the building, the National Bureau of Investigation of the Standby Police said on Thursday. The police statement states that a signal was received from the Parliamentary Guard on Wednesday at 6 pm that smoke had formed in the Parliamentary Office Building.
According to the available information, there is an office on the second floor of the building for legal residents.
No one was injured, but the smoke was so large that it activated the fire alarm system and the fire protection system was activated. According to the first estimates, this caused damage in the server room of the Office of the Parliament in the order of millions, said Zoltán Szilágyi, the press chief of the Parliament.
The smoke grenade was found during the inventory. Wrapped in staniol paper and not sure what it was, one of the inventories "touched it carelessly." No one was injured, but it is still unclear how and when the device could have entered the building.
The inventory workers immediately placed the launched smoke grenade on the windowsill. They also asked the guard for help.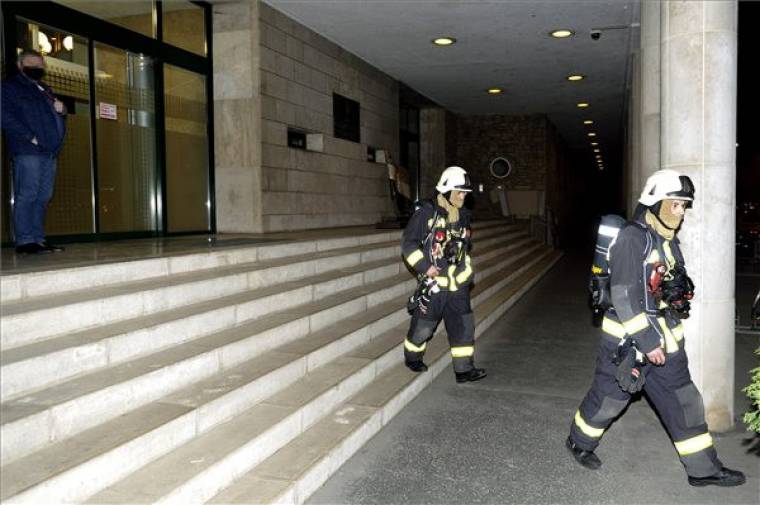 MTI / Zoltán Mihádák
Hardware, software, tests, curiosities and colorful news from the IT world by clicking here !