. Researchers are working in a synthetic training environment that calls for artificial intelligence and augmented and virtual reality to help prepare soldiers. The synthetic environment also includes a database accessible to all soldiers that describes changing terrain conditions and threat levels.
The benefits of synthetic training are most pronounced in metropolitan combat. The densely interconnected environment is more difficult to see, and unexpected threats (such as drones) as well as non-kinetic influences (cyber attacks, etc.) make it even more difficult for soldiers. These effects can also be well simulated in synthetic environments.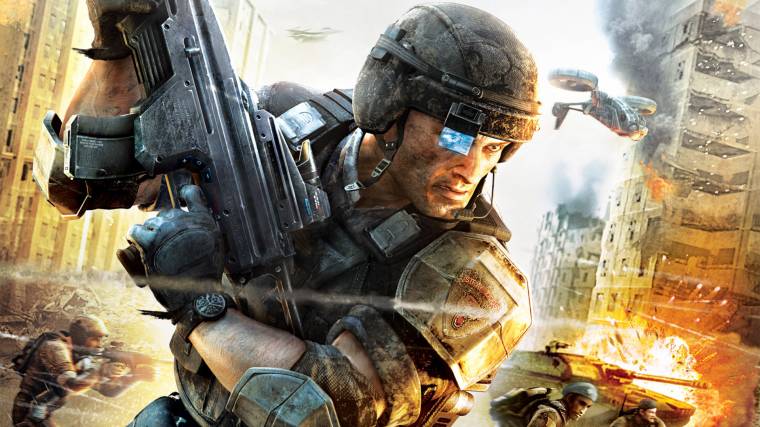 The computer game industry has been improving this type of virtual warfare techniques for years, and the largest game development companies are packing a significant amount of artificial intelligence into their software, well ahead of most military applications. So no one should be surprised if the synthetic training environments of the near future are based on these successful games to a great extent.
Hardware, software, tests, curiosities and colorful news from the IT world by clicking here!